Taste of Health Online Courses
Have you tried to change your eating habits for the better, trying different diets and searching the internet for "healthy" recipes, only to burn out and feel like you have failed?

Our NEW Taste of Health: Online Nutrition and Culinary Education Series provides you with a proven system to get nourishing and delicious meals to the table fast without breaking a sweat in the kitchen. In just 4 weeks, you'll have a repertoire of meals and snacks you can count on to deliver big nutrition without the hassle.

STOP wasting time and money on "diets" that don't work and take-out food that sabotages your health goals.

Here's what to expect from our Taste of Health series:
Nutrition lessons to learn about specific medical conditions or health-related topics delivered by our Registered Dietitians
Cooking videos that illustrate how to make health-supporting meals and snacks using kitchen and pantry essentials (no fancy cooking skills required!)
Weekly food lists with corresponding meal plans that are 100% customizable to meet individual and family preferences
Access to meal planning software to modify weekly meal plan, view nutrition facts, and print smart grocery list
Resources to support you in building a healthy kitchen
Everything is delivered to you online so you can view the videos and information on your own time and at your own pace.

Now Available: FIRE UP YOUR METABOLISM!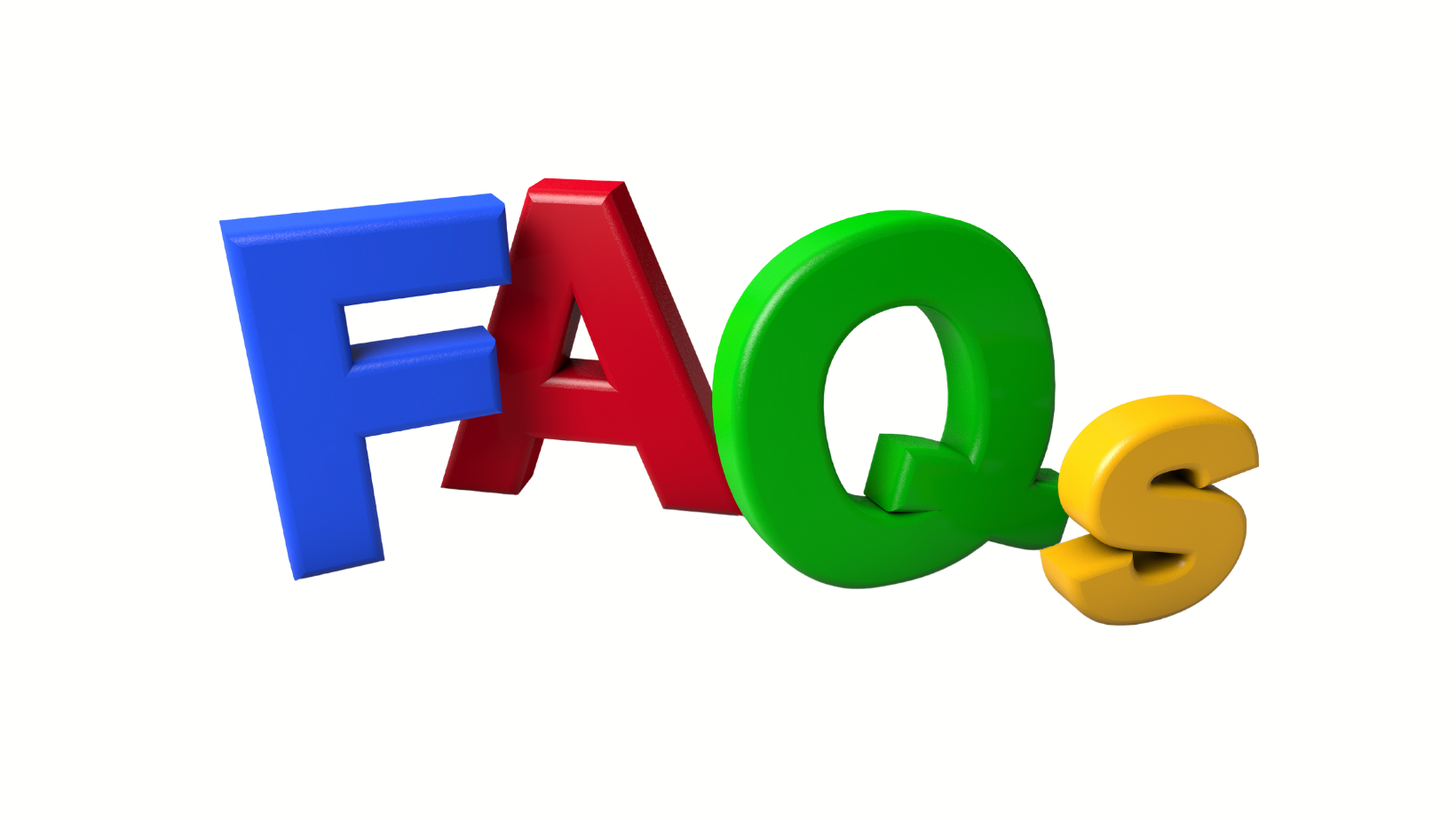 Here's what to expect for courses coming in 2023:
Nutrition for Optimal Immunity - available now!
Nutrition for Optimal Metabolism - available now!
Nutrition & Gut Health - coming in May
Family Nutrition & Mealtime Strategies - coming in August
Are you ready to get simple and nourishing meals on the table without being overwhelmed and stressed in the kitchen?
Special Introductory Price: $45 per course! (Limited time offer)

REGISTER FOR A TASTE OF HEALTH ONLINE COURSE HERE!



Interested in Membership?
Enter your information below to receive information on how you can get started at Cedardale Health & Fitness.