Member SpotLight: Trudy's Story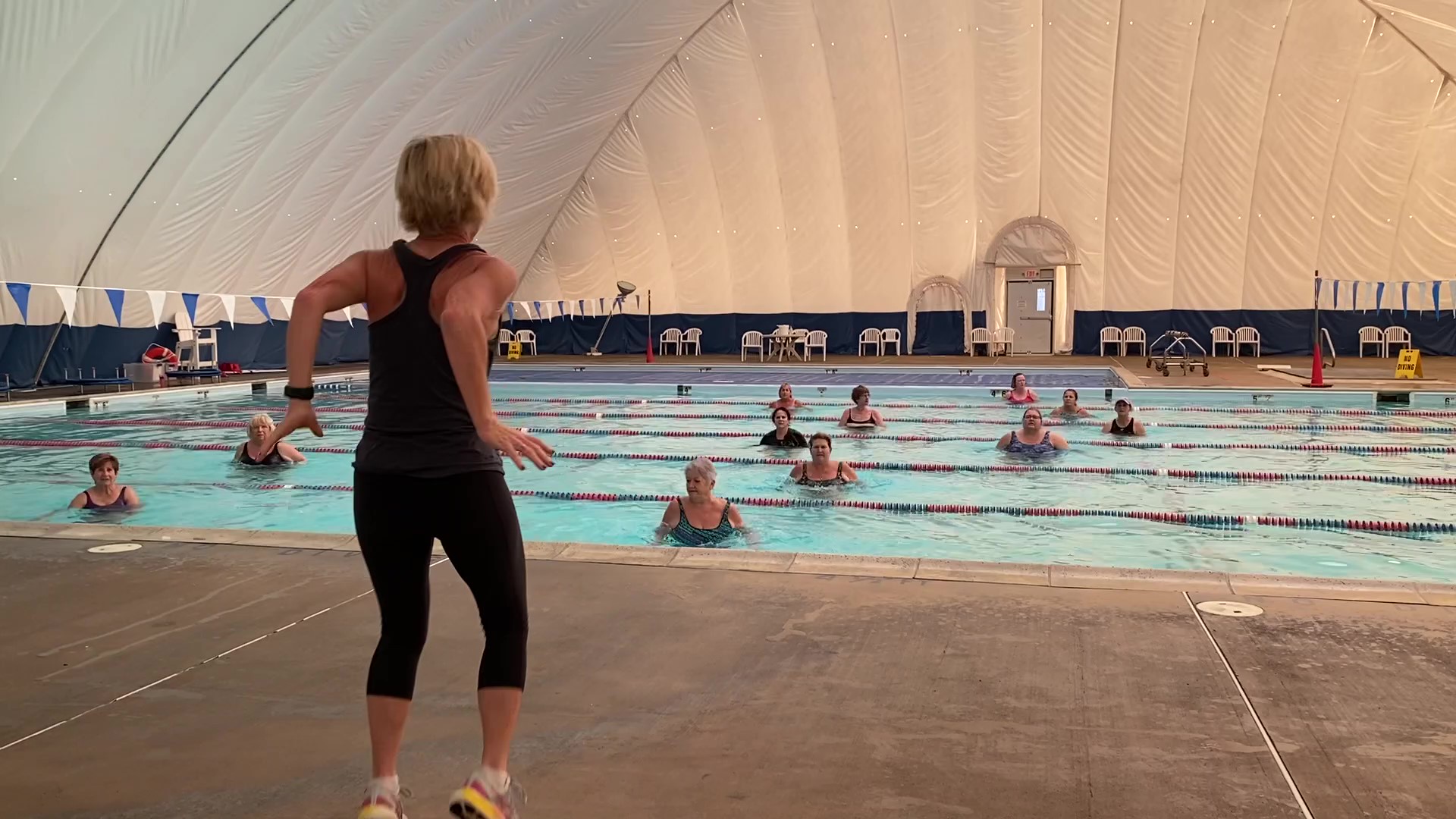 Trudy, a Cedardale Member since 2019, has suffered from osteopenia for the last 15 years. Now a regular in Cedardale's Water Aerobics program held at the Cedarland Aquatic Center, Trudy was informed by her doctor on her last visit that her bone density and vascular condition have both improved!
Trudy attributes the improvement to taking Water Aerobics - resistance of the water, easy on the joints and time with friends - makes for a winning formula! Way to go Trudy!!
We would love to share your story. If Cedardale has helped you achieve better health please email your story to Diane Bolivar at [email protected]
Interested in Membership?
Enter your information below to receive information on how you can get started at Cedardale Health & Fitness.