Caitlin McCann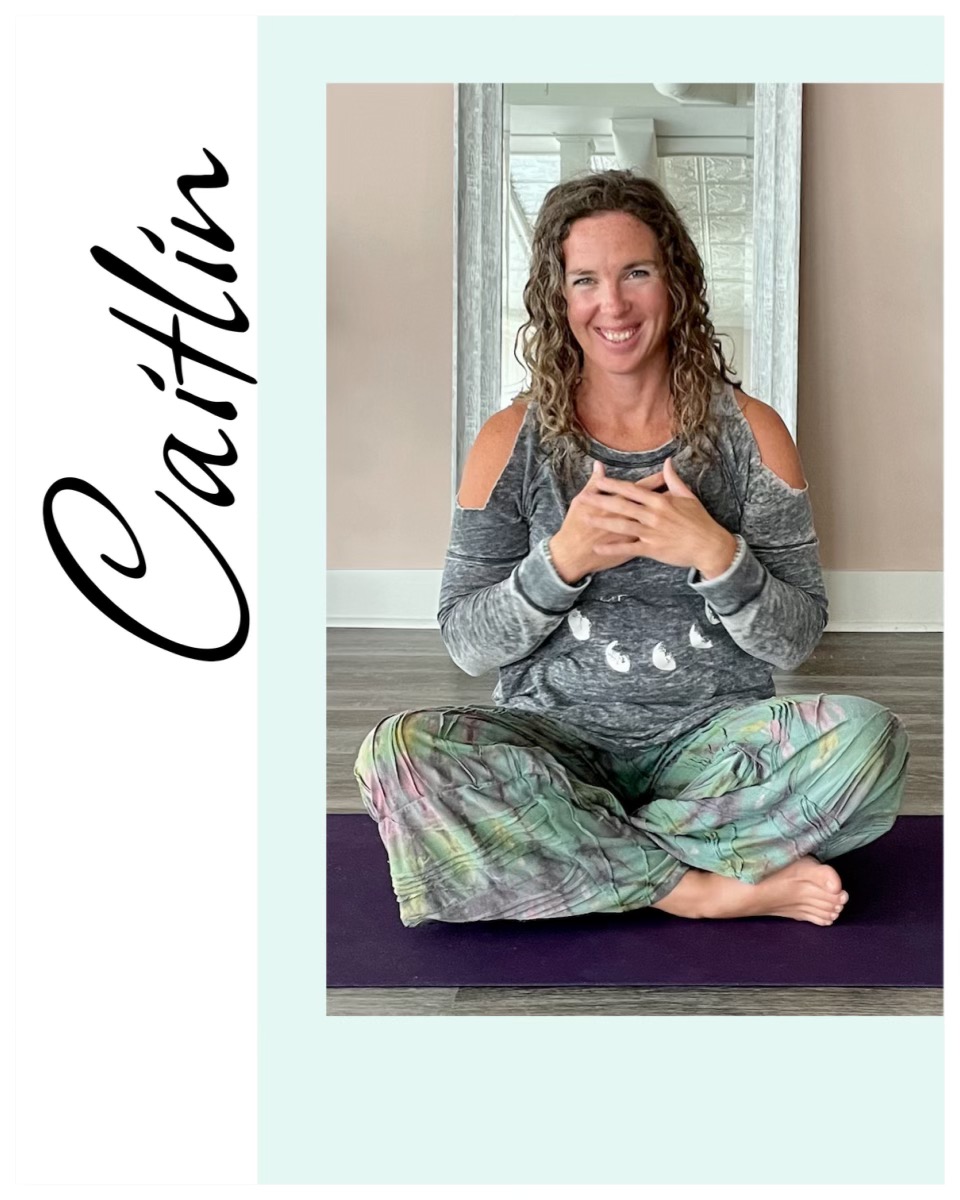 Instructor
Caitlin found her way to the mat over 20 years ago when seeking tools to manage pain. Yoga has supported her & been woven throughout her life, during challenges & joy she always returns home to her practice. She is grateful for this lifestyle skill & is passionate to share yoga with others. In addition to her 300 hr YTT Caitlin is a gifted healer with over a decade of experience as a massage therapist & Reiki practitioner. Her main focus is supporting others on their journey whether during grief or transitioning into motherhood. Her knowledge of the body brings a deeper awareness to her classes and gentle hands on therapeutic touch heightens the overall experience. She strives to keep life as simple as possible & lives in harmony with nature. Her classes are designed to be accessible to all levels, her unique sequencing & flow change with the seasons & are in tune with Ayurvedic principles. Caitlinís creative, nurturing spirit shines throughout her teaching & she looks forward to meeting you on your mat.
Interested in Membership?
Enter your information below to receive information on how you can get started at Cedardale Health & Fitness.