Cheryl Mancini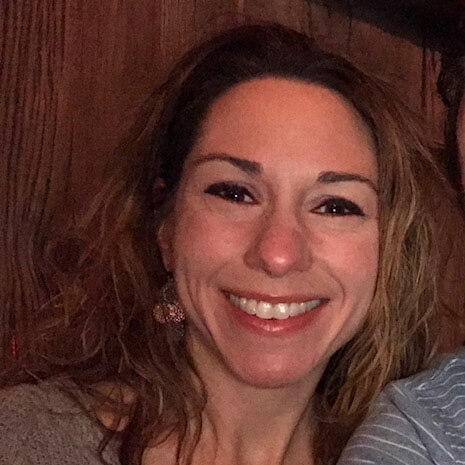 Instructor
Cheryl has been teaching group exercise classes for 15 years in the Merrimack Valley.. Her teaching resume includes a variety of classes such as Step, Spin, Body Flex, Bootcamp, HiiT, and Kickboxing Classes. Along with being an instructor, she is also the Fine Arts Director for Methuen Public Schools. "Music and fitness are my two passions in life, and in the group exercise class we combine both to make exercising effective and fun!" Her strengths in the studio include making her workouts accessible for all levels and empowering people to step outside their comfort zone and challenge themselves. She is happily married to Fernando Mancini and has two amazing boys Marco and Nicolas!
Interested in Membership?
Enter your information below to receive information on how you can get started at Cedardale Health & Fitness.