Jessica Moore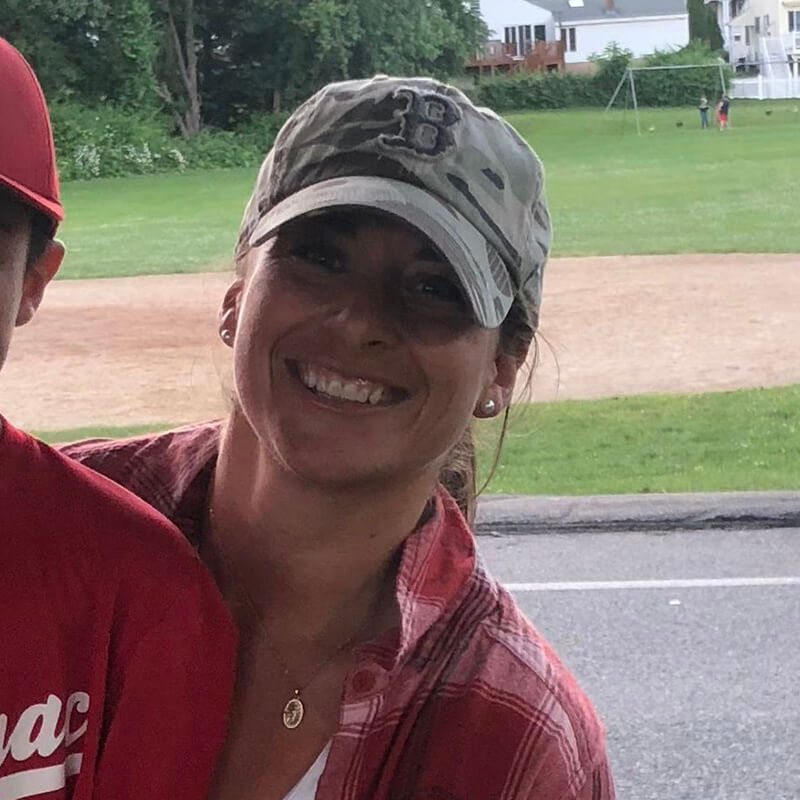 Instructor
What I love most about group exercise is the community built around it. The energy we create is such an amazing way to encourage and motivate those around us. I love the way I feel after a workout, especially when I have impacted others to push themselves and their limits. When Iím not in the gym, Iím with my family and friends, usually outdoors. I love trail running, water sports, skiing, and being active. I like my down time too; like walking my dog, gardening, or sitting at the beach. Iím excited to be part of the Cedardale family. My classes are for all abilities and ages. I love to smile and laugh and try to incorporate this into each workout. Music drives and inspires me so I love to change it up and keep it fun!
Interested in Membership?
Enter your information below to receive information on how you can get started at Cedardale Health & Fitness.