Jim Ryan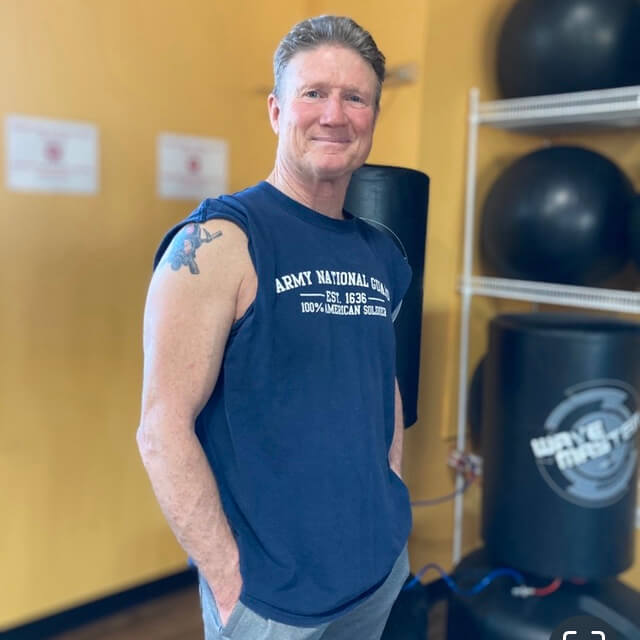 Boxing Instructor
Jim Ryan enjoys a lifelong love affair with karate and fitness and has been teaching some form of Cardio Kickboxing and Bootcamp since 1998. Jim is a retired Firefighter and EMT who knows how to motivate people. His class is a high energy Martial Arts/Boxing based cardio format with calisthenic and/or strength building intervals. The curriculum is designed to push you to your individual limit while building speed, power, endurance and confidence as well as reducing stress. Sound mechanics and solid basics are stresses at all levels to avoid injury. There is also a self-defense application to nearly every exercise. Classes are geared toward all age and fitness levels and are considered very "beginner friendly". Burn an amazing amount of calories. Learn how to challenge yourself. Get ripped. Build stamina. Reduce stress. AND... Have fun!
Interested in Membership?
Enter your information below to receive information on how you can get started at Cedardale Health & Fitness.