Judy Mcamis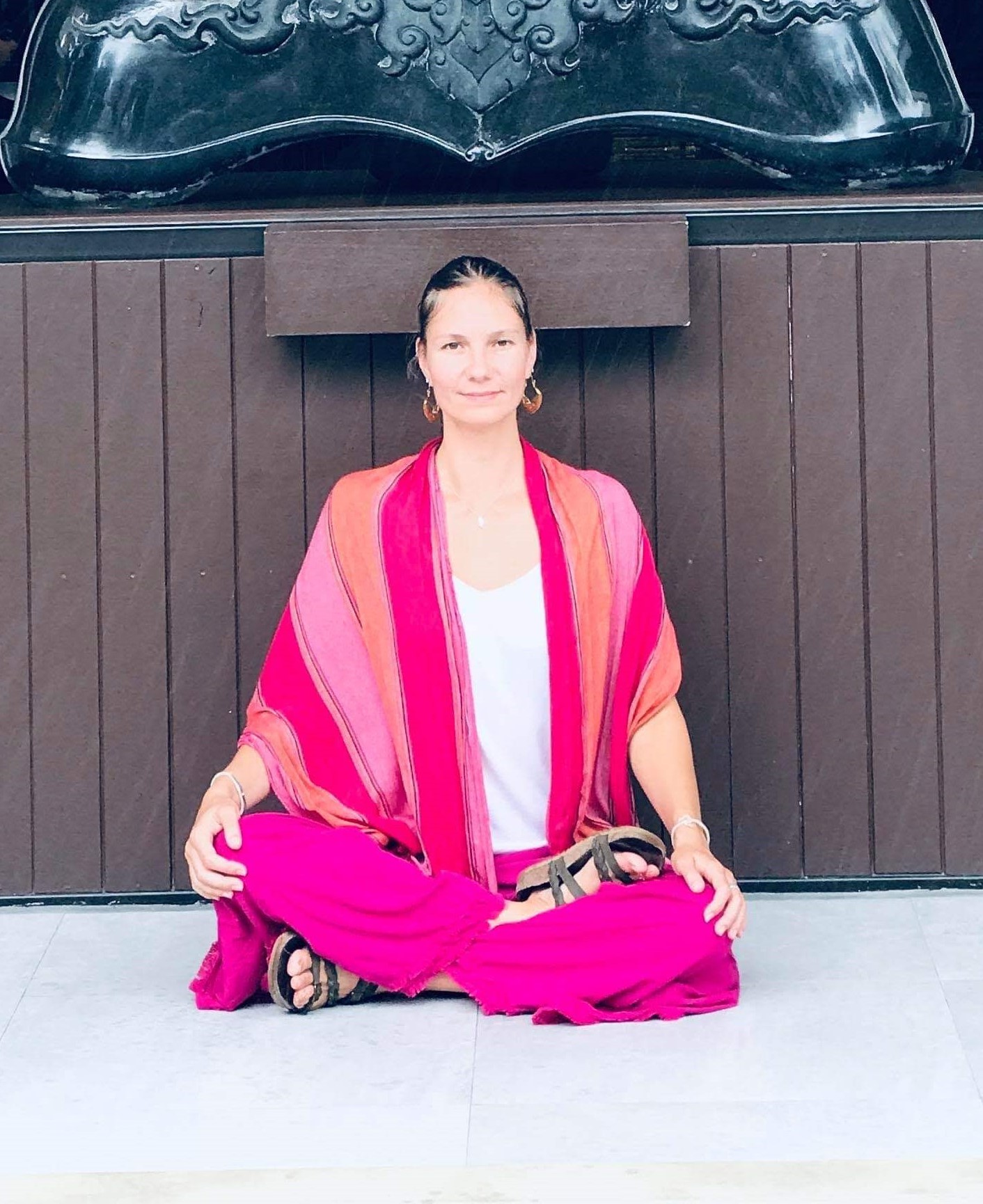 Yoga Instructor
Judy McAmis is a 200-hr RYT (Registered Yoga Teacher) trauma-informed yoga and wellness instructor who completed her training at Yoga Farm Ithaca in January of 2022. Since then she has worked one-on-one with individual clients and hosted in-home private sessions for six or more students on a regular basis. Judy has been practicing yoga for over 20 years in a variety of environments and styles including vinyasa flow, hot yoga, power yoga, yin yoga, and is well seasoned in meditation. She has a true passion for the practice and study of yoga and takes great care to get to know her students, their physical limitations and goals, and what they hope to gain from a regular practice. She welcomes new and seasoned students to her classes. Judy is also studying Yoga Therapy through Breathing Deeply Yoga Therapy Training School.
Interested in Membership?
Enter your information below to receive information on how you can get started at Cedardale Health & Fitness.