Kate Squillacioti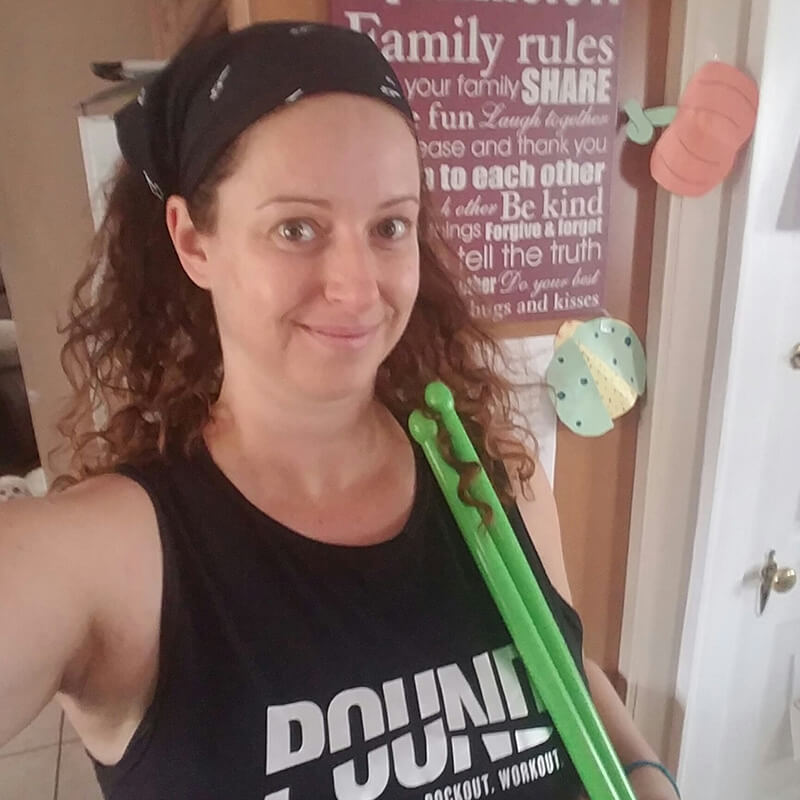 Instructor
I believe that fitness should be approachable to everyone! It is hard enough in our crazy lives to find time to work out so we all need to find what works of each one of us. I want each and every person to find their own groove and level so that exercise is enjoyable and FUN! These two elements will allow you to continue and grow. Everyone can do it - you just have to want it! Certified in: POUND, STRONG by Zumba, ZUMBA, Indoor Cycling, Generation POUND, BodyPUMP AFAA Group Ex Trainer, CPR/ First Aid "Only you can choose your attitude!"
Interested in Membership?
Enter your information below to receive information on how you can get started at Cedardale Health & Fitness.