Margie Galanos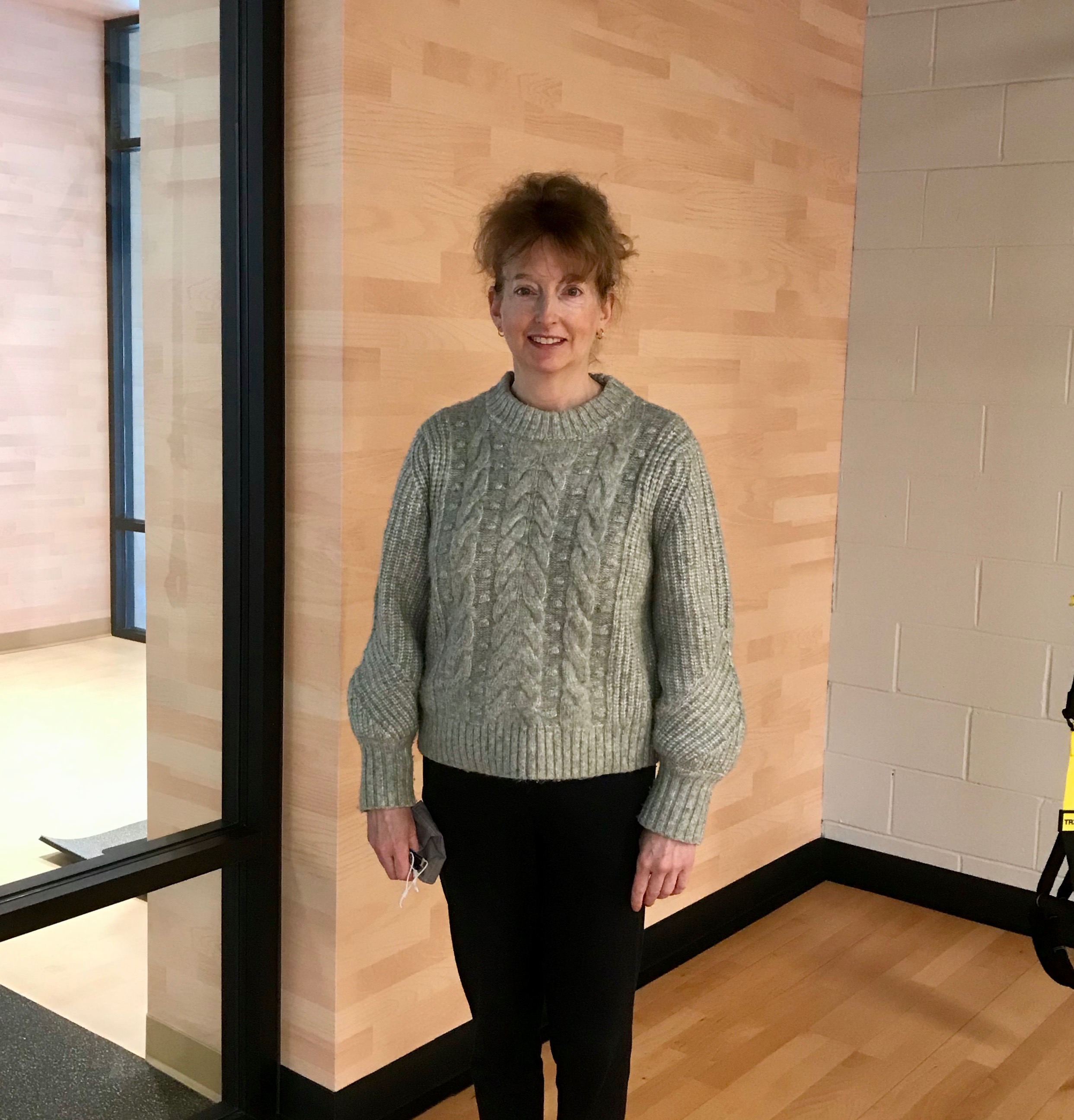 Chair Yoga and Water Ex Instructor
Phone: 978-373-1596
Email: [email protected]
Margie has been with Cedardale for over 30 years in the Fitness and Aquatic Departments and more recently added her skills as a Membership Advisor to help new members get acclimated to the club. She uses her teaching skills both on land and water where you can see her working with our Members in a Functional Training Class or Parkinson's Therapy program as well as in the pool teaching Arthritis water class or a sensory swim class for children. Margie enjoys helping people improve their lives through exercise and cognitive training and overall through her positive "can do" attitude. Margie is also passionate about Pickleball as she loves combining exercise with fun! She also enjoys reading non-fiction books, listening to informational podcasts and spending time with her family. Margie is a licensed OTA; AEA instructor; Arthritis Program Leader; Delay the Disease Instructor; and Fall Prevention Specialist.
Interested in Membership?
Enter your information below to receive information on how you can get started at Cedardale Health & Fitness.