Sarah Perry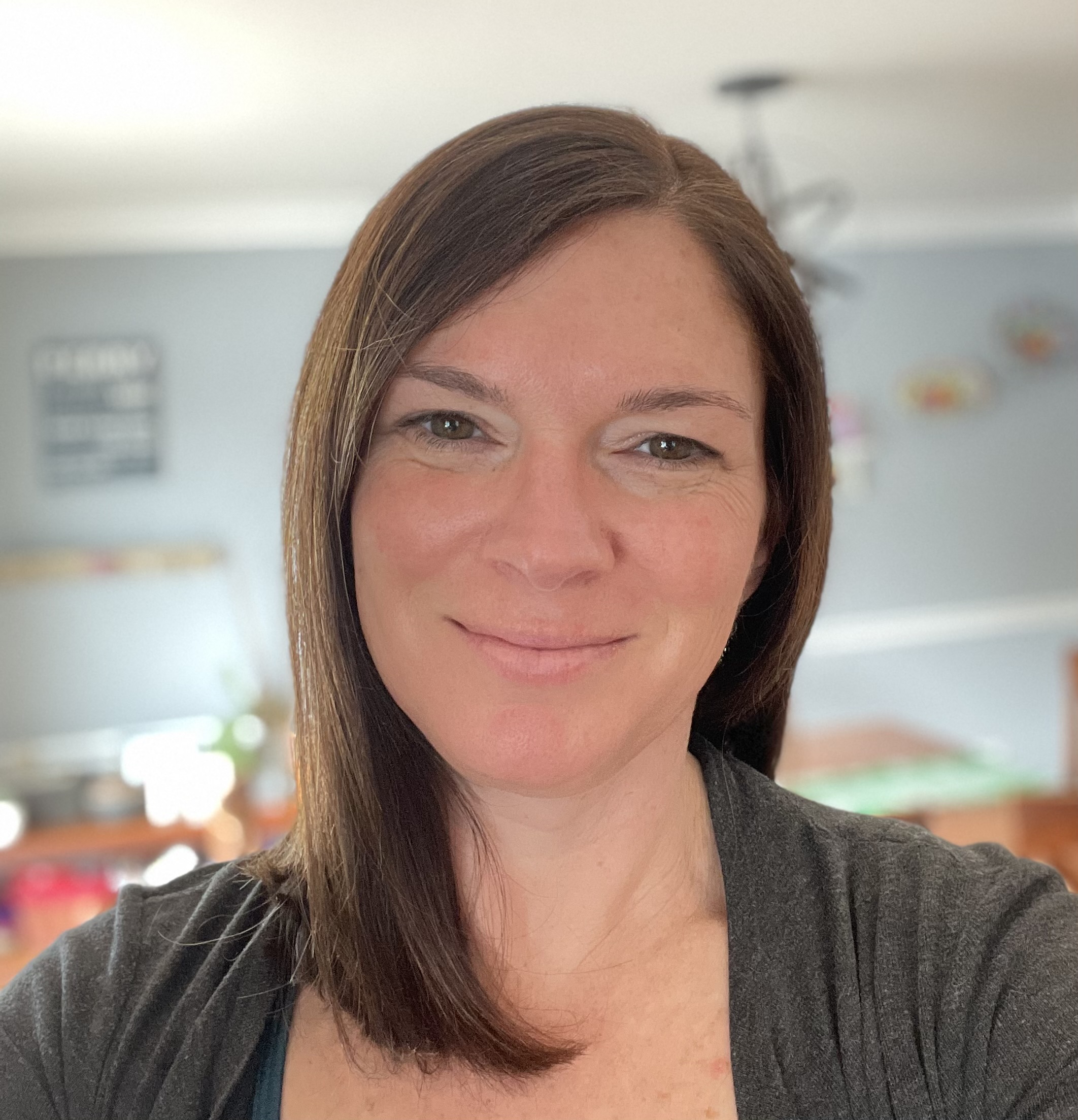 Instructor
Sarah Perry is a 200 hour Yoga Alliance registered teacher, trained by Yoga Farm Ithaca. She is also a certified ChildLight yoga instructor. Sarah began practicing yoga for its physical and meditative benefits. She found yoga to balance her love of running. Sarah is a certified preschool teacher and found incorporating yoga into her classes was a wonderful addition to the programming. She continues to teach children how to connect their breath with their bodies and minds. Sarah also helps busy men and women who have a desire to become healthier and happier individuals in their daily lives practice yoga. In doing so, they may connect their physical and mental well-being. She enjoys teaching slow flow and restorative yoga at a meditative pace. Aside from teaching preschool and yoga, Sarah finds great joy in spending time with her family. She and her husband enjoy taking their four children on trips and watching them play sports.
Interested in Membership?
Enter your information below to receive information on how you can get started at Cedardale Health & Fitness.