Stacy Roberts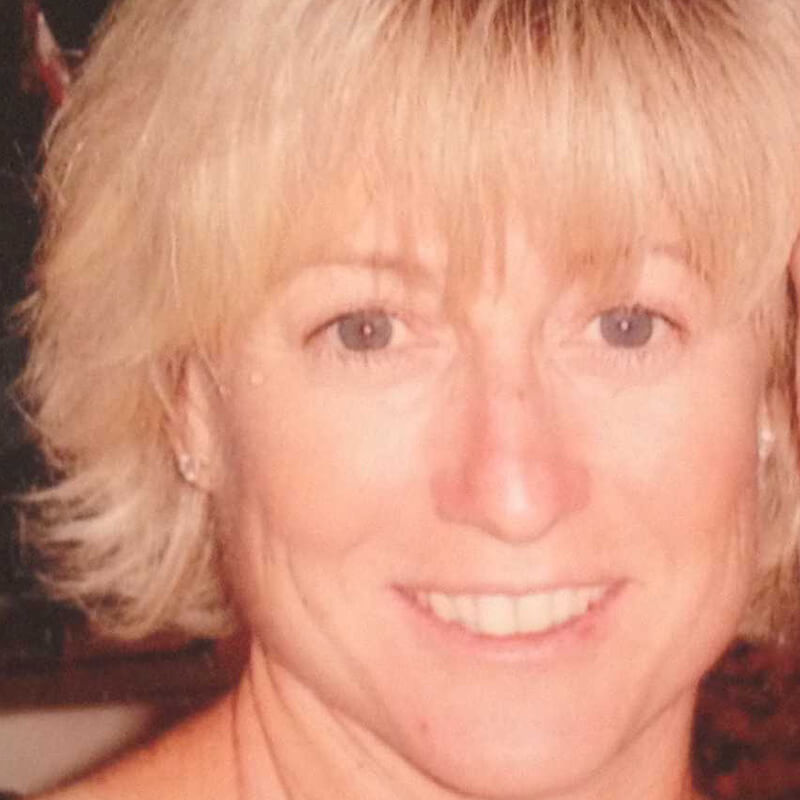 Instructor/Coach - Swim + Water Ex
Phone:
Email: [email protected]
Stacy has been teaching swim lessons and swim team for over 38 years to all ages at Cedardale. She also coached Timberlane High School Swim Team for 7 years and was awarded Coach of the Year twice! She is a certified lifeguard and swim instructor ( Water Safety Instructor) as well as ASCA Level II Swim Coach. Stacy is also a certified AEA water exercise instructor. Stacy is enthusiastic and energetic. She loves getting people involved in all aspects of the water. She has taught thousands of people to swim over the years......... a skill that could some day save their lives, or someone else's. She's also an accomplished tennis and pickleball player who loves having new members join her on either court!
Interested in Membership?
Enter your information below to receive information on how you can get started at Cedardale Health & Fitness.