Tracy Grygiel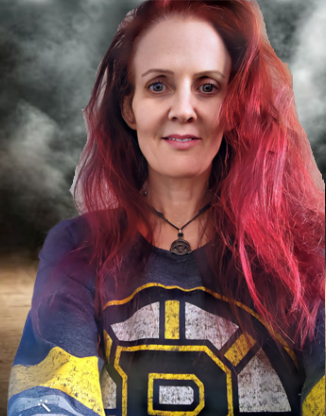 Instructor
Tracy Carroll-Grygiel has been teaching group exercise for over 30 years. She teaches spinning, barre, pilates, HIIT, tabata, yoga, step and kickboxing. When she is not teaching classes, she works full time as a database architect. She also rescues dogs and has 2 currently -- Finnegan and Quinn.
Interested in Membership?
Enter your information below to receive information on how you can get started at Cedardale Health & Fitness.