3 vs 3 Basketball Tournament - New Date!!
Tournament Details: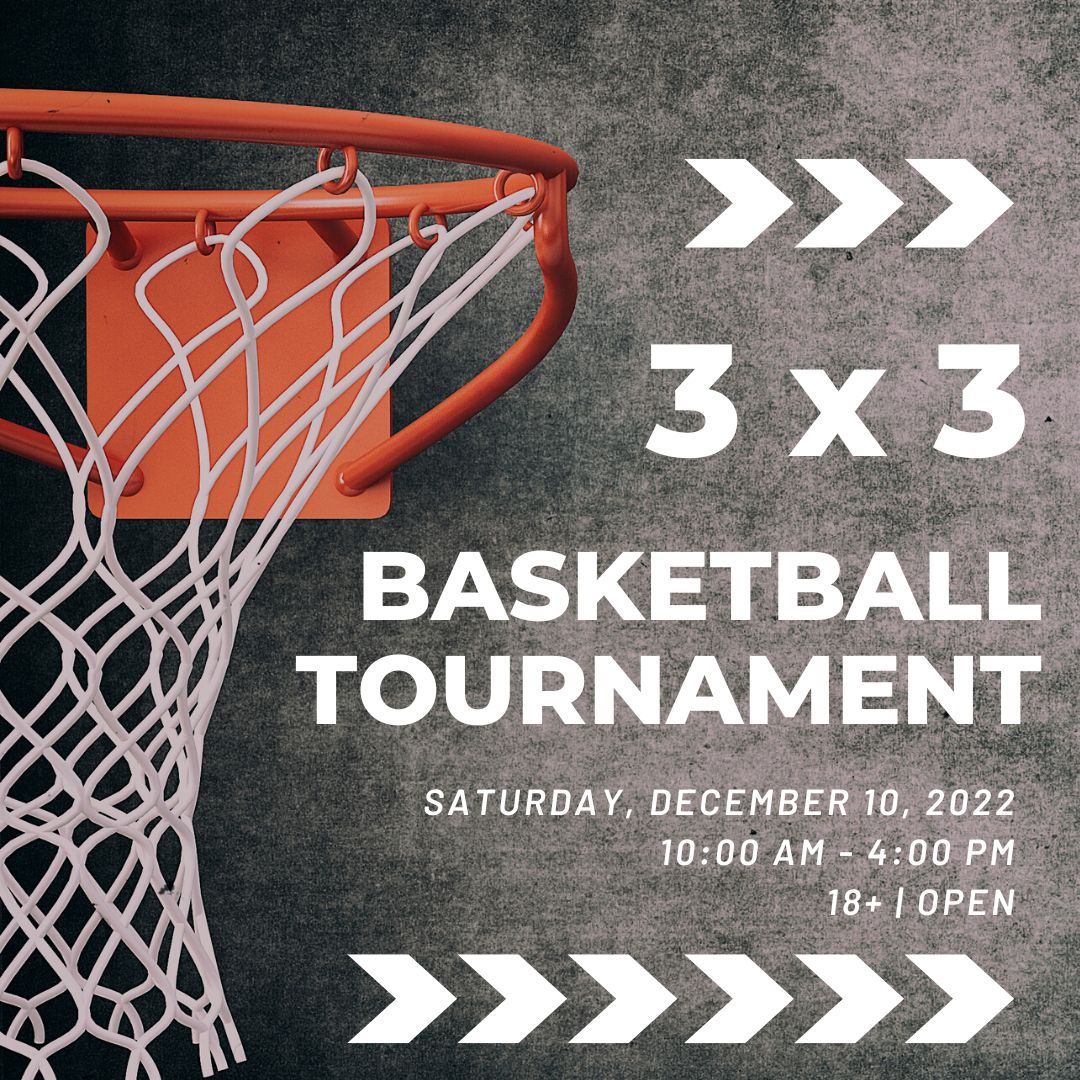 16 team max | 3 - 4 players per team
1 player must be a Cedardale Member and be responsible for team registration
4 games guaranteed | 3 seeding + 1 bracket
Tournament Fee: $105 per team | Non Cedardale players pay an additional $20 guest fee
Social to follow with complimentary pizza
To register click REGISTRATION FORM
Tournament Rules:
8 minute running time games
1/2 court play
Field goal = 1 points | 3 pointer = 2 points
Shooting Foul = 1 Free throw attempt
Change of possession as follows:

On a made basket defense clears the ball outside of the arc - play never stops

On defensive rebound/steal the defensive team must clear the ball outside of the arc

Deadball is checked at the top of the key

All jump balls go to the defense | check at the top of the key
No timeouts
Substitutions on dead ball - no stoppage of time
Tie-break rules: Seeding round shootout from top of the key. First player shoots, if it goes in the opposing player would have to match it. Bracket round play a 2 minute OT with regular rules. If still tied after OT then we would go to the shootout.
Registration questions can be directed to Rachel Mintz at [email protected]
Questions regarding the tournament can go to Tournament Director Brendan Salach at [email protected]
Interested in Membership?
Enter your information below to receive information on how you can get started at Cedardale Health & Fitness.