Workout to Help Out MYZONE Challenge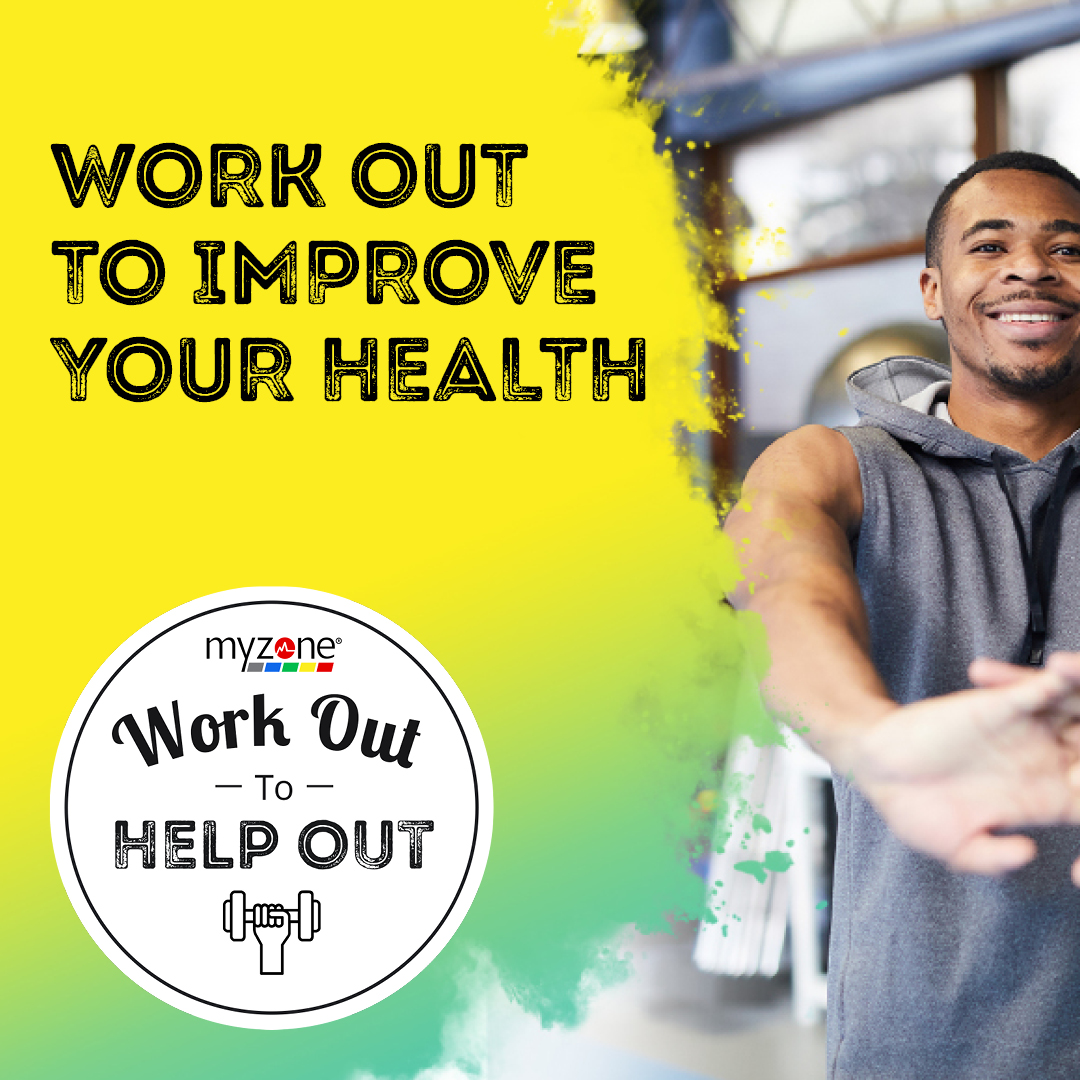 In these difficult and uncertain times, exercise has the power to make us feel good. It makes us healthier, more confidence, less anxious and stressed and above all it makes us resilient both physically and mentally to take on whatever lies ahead.
Let's seize the power of exercise and collectively Workout to Help Out and improve our overall health and wellness and beat back Covid-19!
Workout to Help Out
MYZONE Challenge
Build Immunity Lose Weight Improve Mental Health Fight COVID-19
CHALLENGE
Achieve 1300 MEPs
Post a picture or name your MYZONE workout one time each week of the challenge.
Be sure to tag Cedardale in your social posts!
DATES
Monday, Sept 7th - Wednesday, Sept 30th
PRIZE
MYZONE Scale
Meet the Workout to Help Out Challenge and be entered to win.
Two winners will be drawn.
TO ENTER
Accept the Challenge Invite to be emailed to all MYZONE users on Saturday, Sept 5th
Need a belt? MYZONE Belts are available for purchase at Reception. CLICK to learn more about the MYZONE Physical Activity Tracker.
Questions can be emailed to Sam McCarthy at smccarthy@cedardale-health.net or Tallie Abernathy at tabernathy@cedardale-health.net
Interested in Membership?
Enter your information below to receive information on how you can get started at Cedardale Health & Fitness.