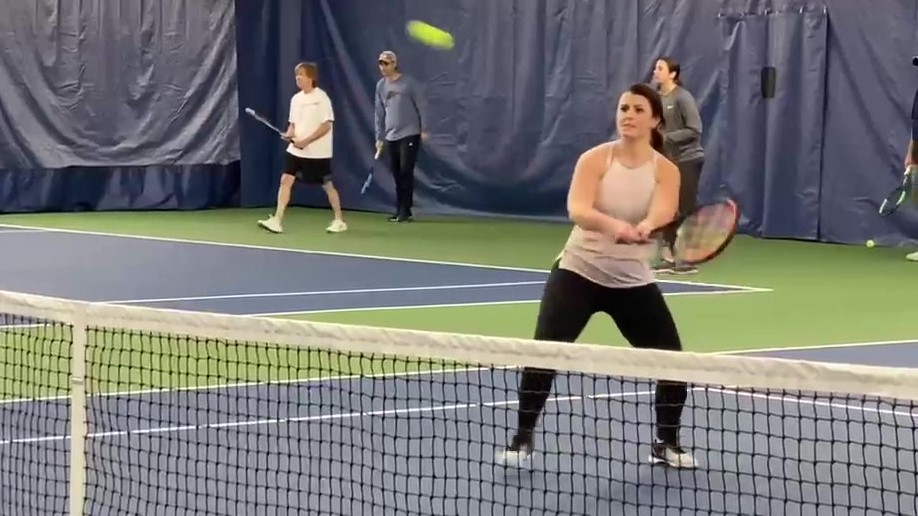 Tennis is a great way to exercise, have some fun and meet new friends.
Lessons will be taught by Cedardale Tennis Professionals.
Demo racquets will be available for use.
Information on Cedardale' s upcoming ADULT BEGINNER and ADVANCED BEGINNER TENNIS PROGRAMS will also be provided.
FREE Lesson:
Monday, August 22nd 6:30 pm - 7:30 pm -FULL
Monday, August 29th 6:30 pm - 7:30 pm - JUST ADDED!


Make Tennis a Family Affair check out our
Junior Tennis New Player Open House!
Interested in Membership?
Enter your information below to receive information on how you can get started at Cedardale Health & Fitness.