Junior Tennis New Player Open House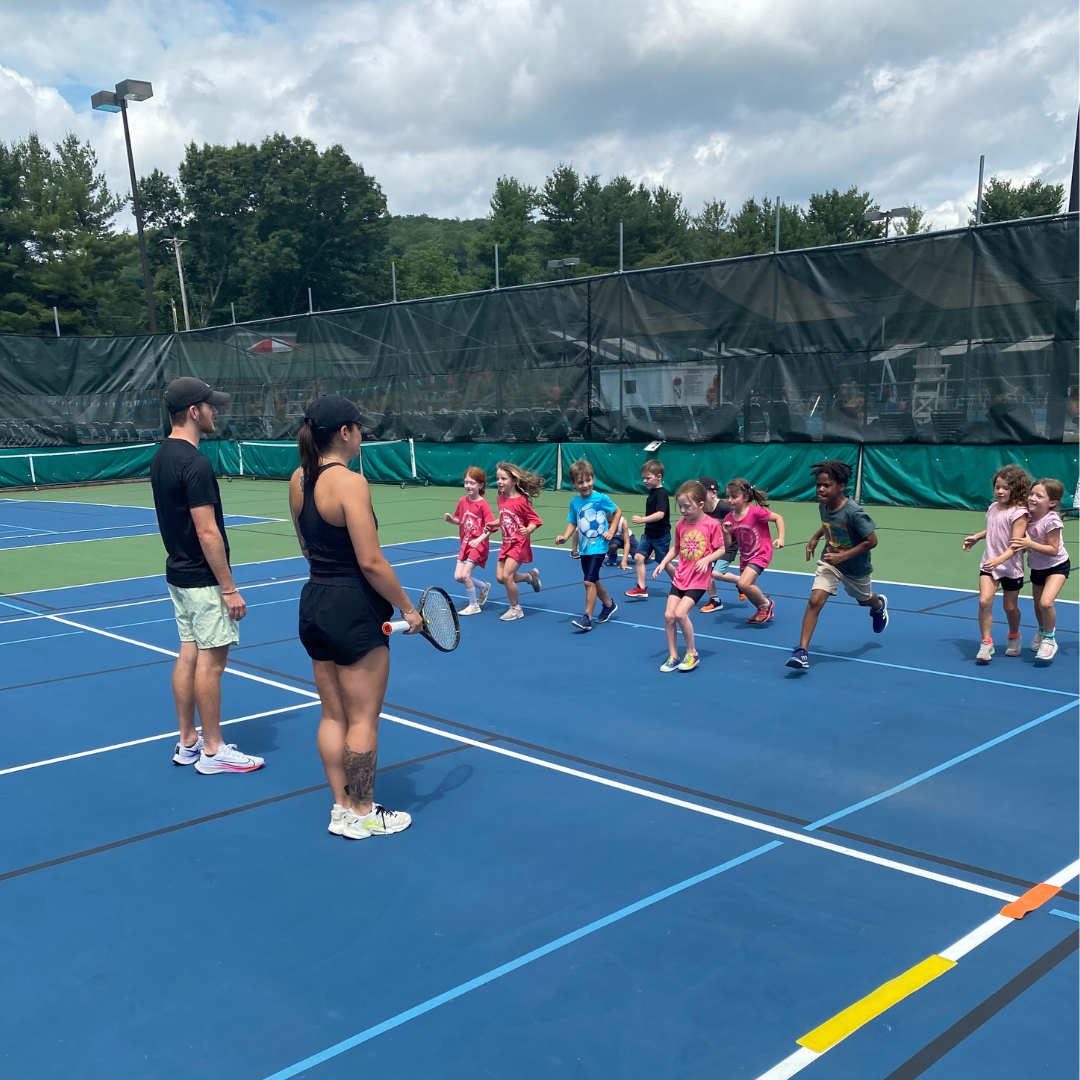 Our New Player Open House is for children ages 3-17 to experience tennis through FUN on court activities.
No tennis experience necessary. Already in our tennis program? Be sure to tell your friends to come and give your favorite game a try!
Pick from the times below:
Tuesday, August 23rd | 12:00 noon - 1:00 pm
Thursday, August 25th | 12:00 - 1:00 pm
Monday, August 29th | 5:30 - 6:30 pm
Junior Cedardale Members may register on the Member Portal or the Mobile App.
New Players not Cedardale Members can click:
Questions can be directed to Junior Tennis Director Blake Helminiak at [email protected]
Interested in Membership?
Enter your information below to receive information on how you can get started at Cedardale Health & Fitness.