David Chapman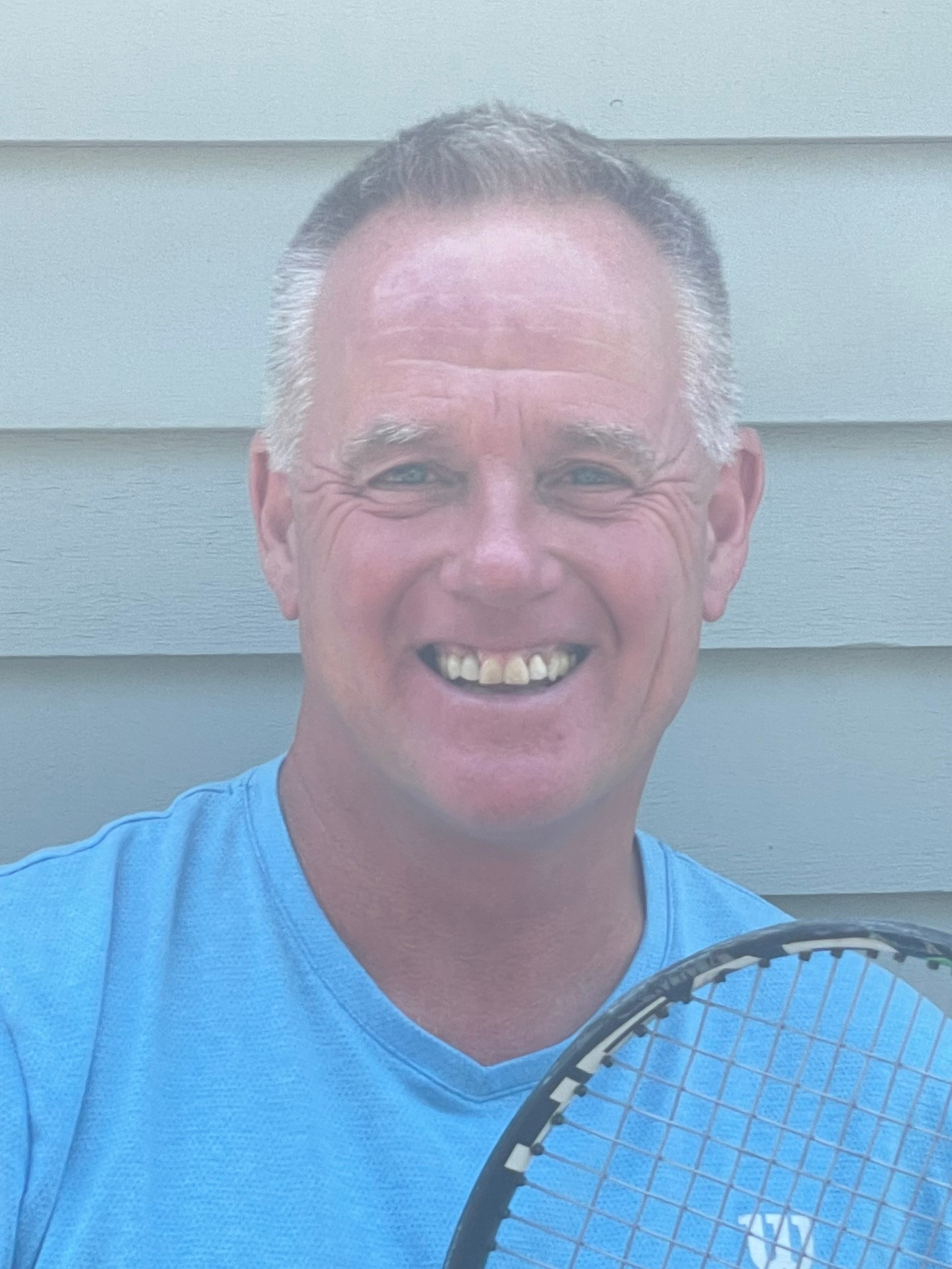 Director of Tennis
Phone:
Email: [email protected]
David is a British LTA certified tennis coach, PPTR platform certified coach and PPR certified pickleball coach. David with over 25 years experience has been Director at several local clubs including BSC Lynnfield, Woburn and Charles River Country Club in Newton, MA. David has coached juniors through various levels from beginner to college and even nationally ranked levels. He also has experience with adults across USTA, DBH and Northshore teams. In his position as Tennis Director David will be overseeing all racquet sport programming at Cedardale and is extremely excited to be part of the Cedardale Community. He currently lives in Wakefield, MA with his wife Kelley and two daughters Meghan and Abby along with his lovely labradoodle Emma. Please join us in welcoming David to the Cedardale Community. David may be out and about the courts this week but he officially starts his position on September 7th.
Interested in Membership?
Enter your information below to receive information on how you can get started at Cedardale Health & Fitness.