Joel Heil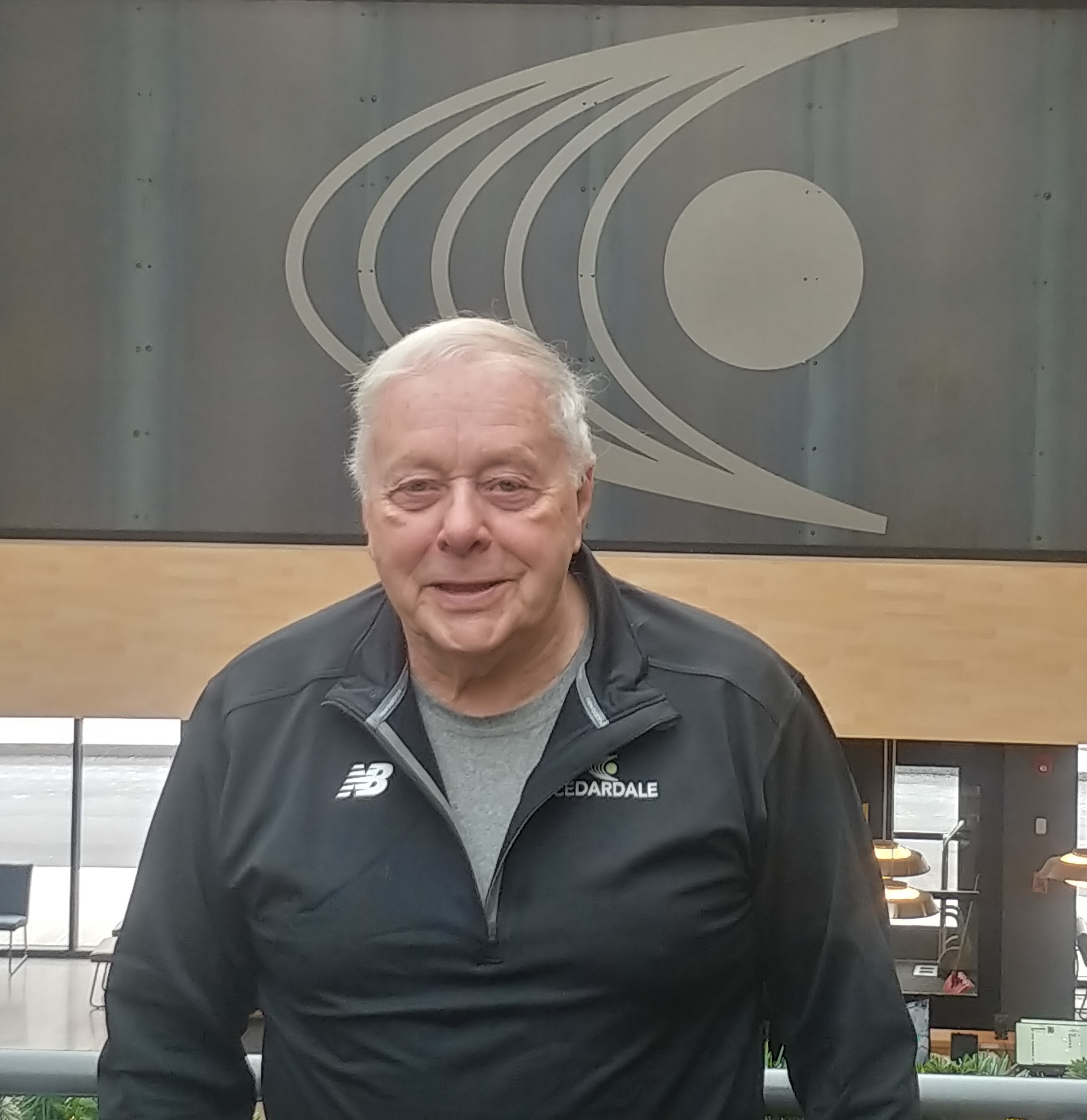 Round Robin Coordinator
Joel has been Cedardale for over 35 years as both employee and member. His has been an instructor for 8 year teaching private and group programs for various age levels. Joel is proud to have captained and played on Men's and Mixed teams that achieved success at both the District, Sectional, and National level. He is PTR certified.
Interested in Membership?
Enter your information below to receive information on how you can get started at Cedardale Health & Fitness.