John Indrisano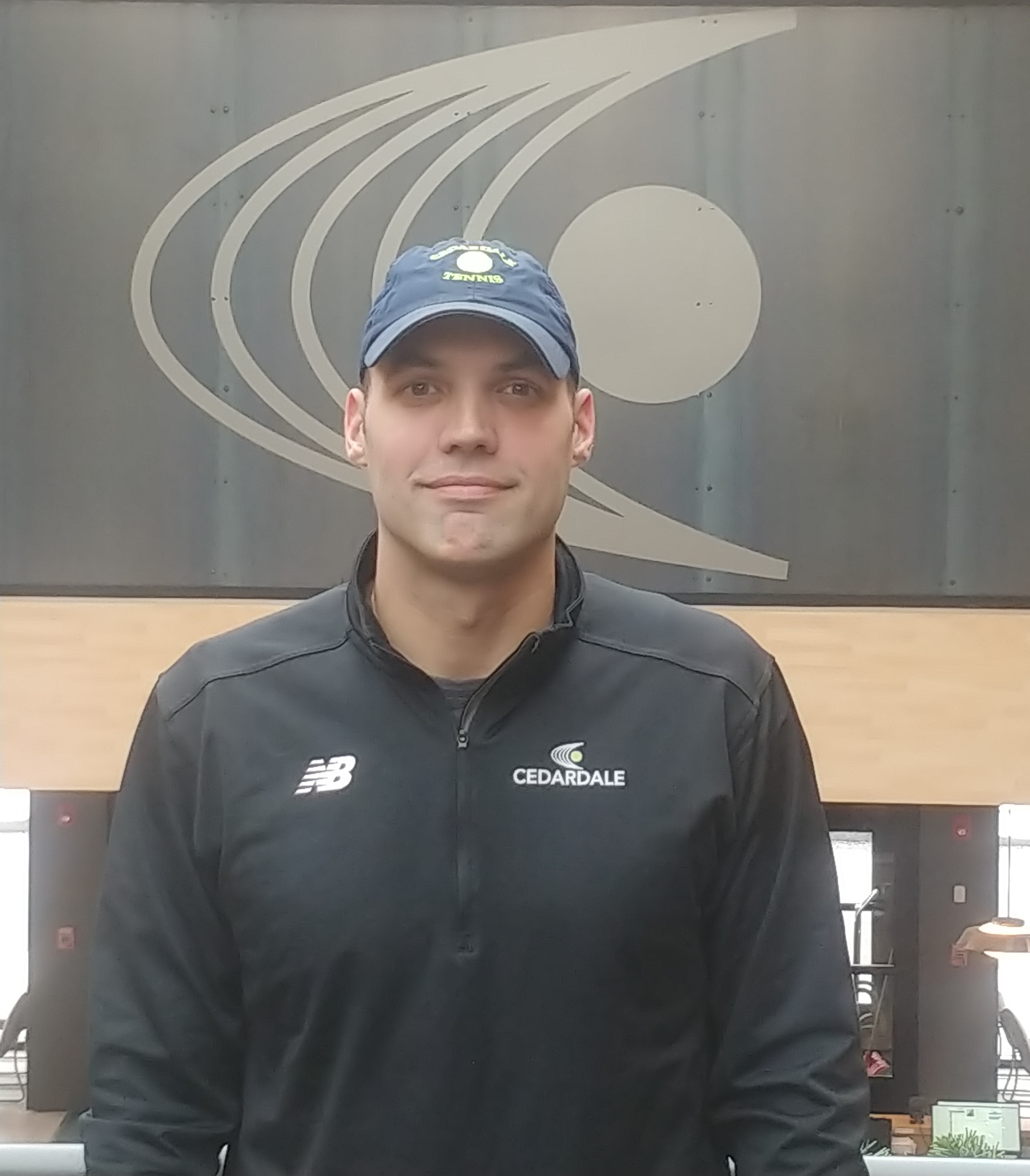 Tennis Pro
Phone:
Email: [email protected]
John is a graduate of Bridgewater State University with a Bachelor of Science degree in Physical Education and Marketing. John has over 18 years experience teaching tennis at both the beginner and advance level for both adults and juniors. He has most recently taught the Red, Orange, and Green Ball Junior Instructional Program as well as High Performance Juniors at the Thoreau Club in Concord, MA. John has also coached Men's, Women's, and Junior inter-club league teams at the South Shore YMCA and the Sportmen's Tennis and Enrichment Center in Dorchester, MA. John is particularly proud of the many students he has coached have gone on to play high school and collegiate tennis with many continuing to play post college as well. He is PTR and NET Generation USTA certified.
Interested in Membership?
Enter your information below to receive information on how you can get started at Cedardale Health & Fitness.