Rachel Mintz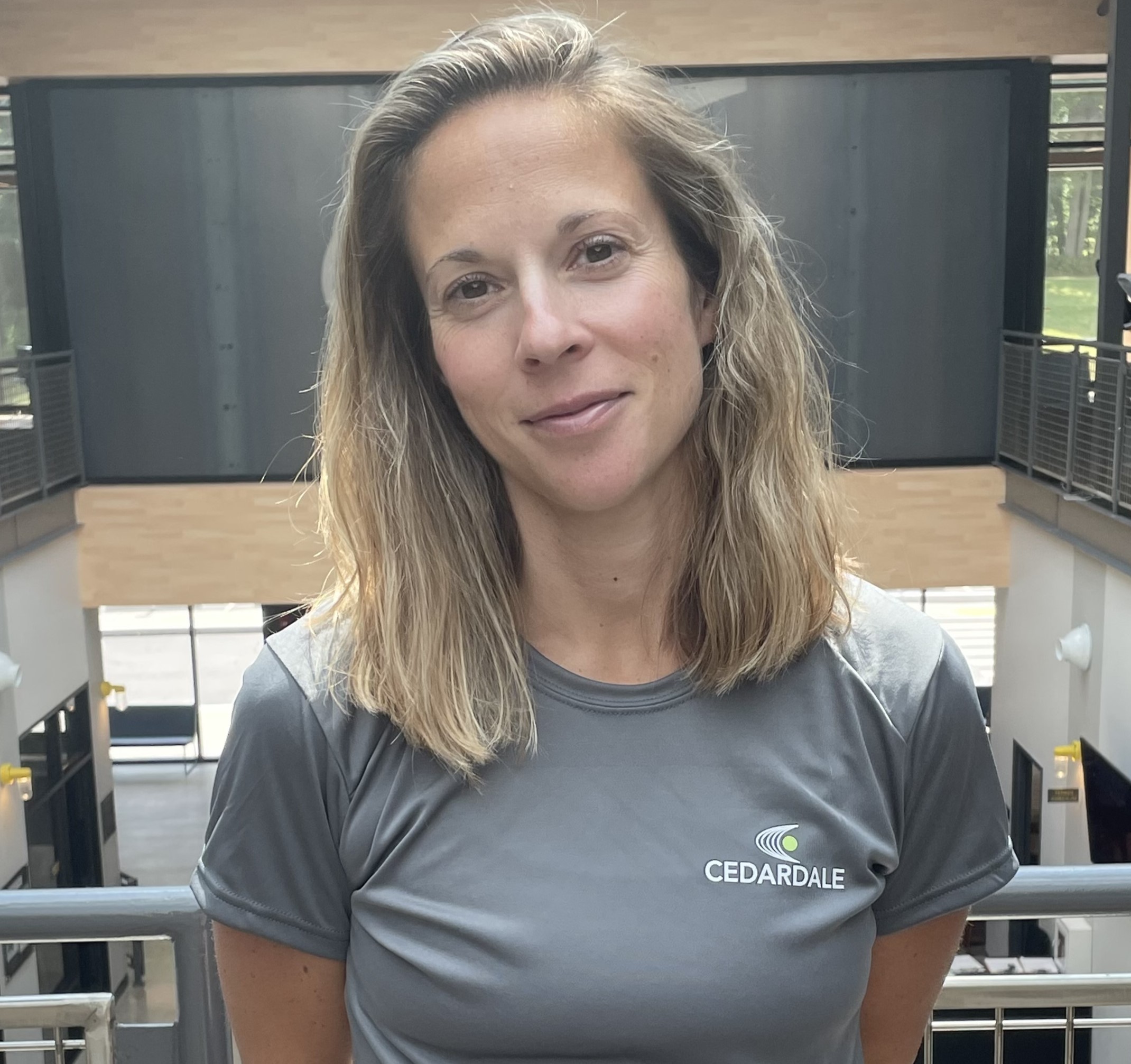 Tennis Administrator
Phone:
Email: [email protected]
Rachel serves as both the Reception Desk Manager and the Tennis Administrator. Originally from Columbia, Maryland Rachel received her bachelor of Science in Kinesiology from the University of Maryland College Park. As an integral part of the Tennis Department Rachel handles all registrations for both Junior and Adult Tennis Programs and is involved with the day to day tennis operations. Rachel is also very active playing tennis captaining both a Northshore Women's Team as well as a USTA Summer Team.
Interested in Membership?
Enter your information below to receive information on how you can get started at Cedardale Health & Fitness.