Thank You Heroes Charity Tournament
A big thank you to all our tennis and pickleball players that participated in our Thank You Heroes Charity Tournament benefiting K9 With a Mission a program that provides support, comfort, and service dogs to veterans. The tournament and 50/50 raffle raised over $3,500. Thank you all again for your support and to our Love + Serve Committee and Tennis/Pickleball Department for putting it all together.
In House Pickleball League Champs
Our first In House Pickleball League wrapped up on Sunday, November 19th crowning champs at each of the 3 levels.
Beginner Level Winners:
Maura Sarnaglia, Kate Lane, Jill Teichmann, Michele Conte
Intermediate Level Winners:
Ivan Elias, Tom Robinson, Josh Benett, Kristina Robinson, Marlenny Lopez
Advanced Level Winners:
Laura Hart, Seth Deasy, Mark Yanofsky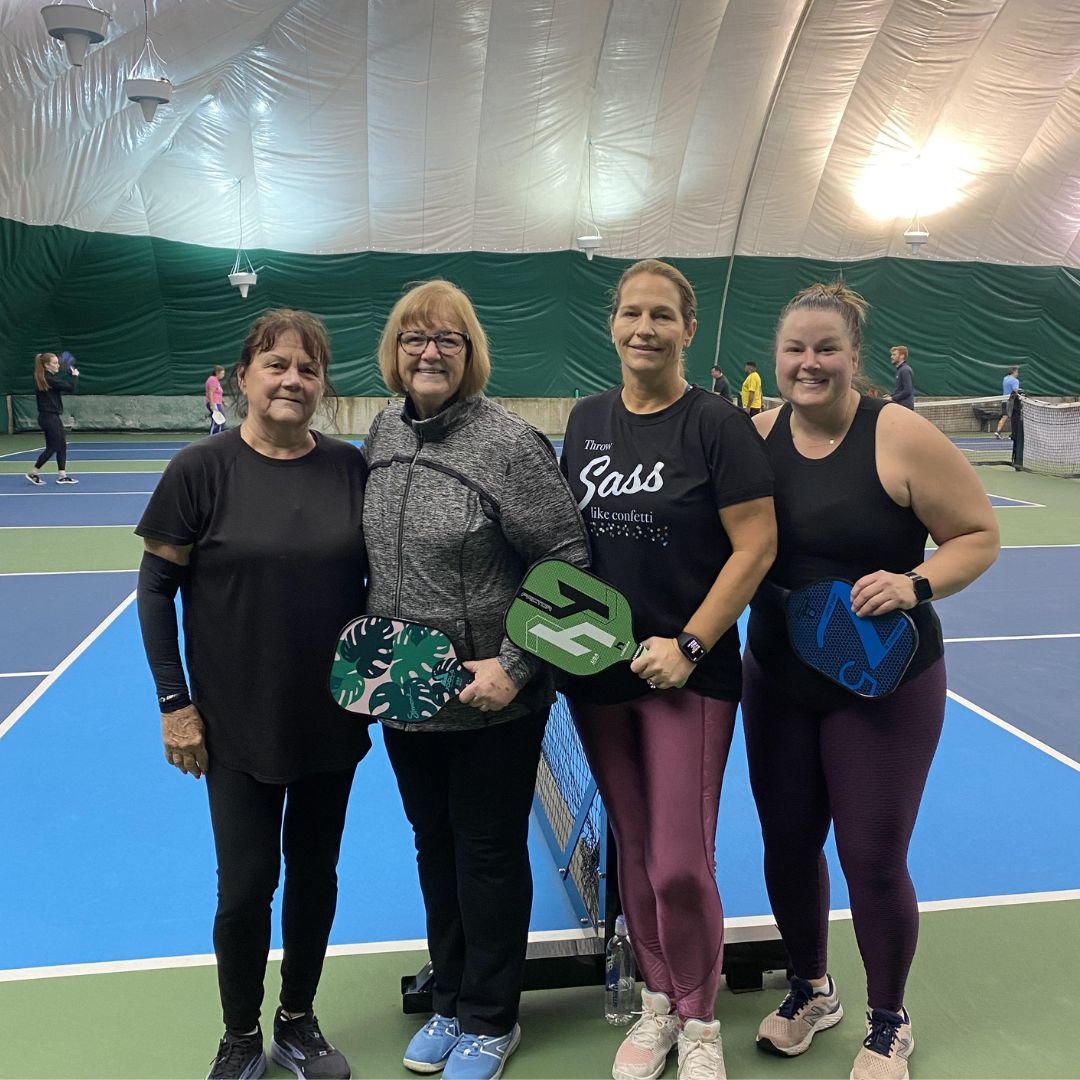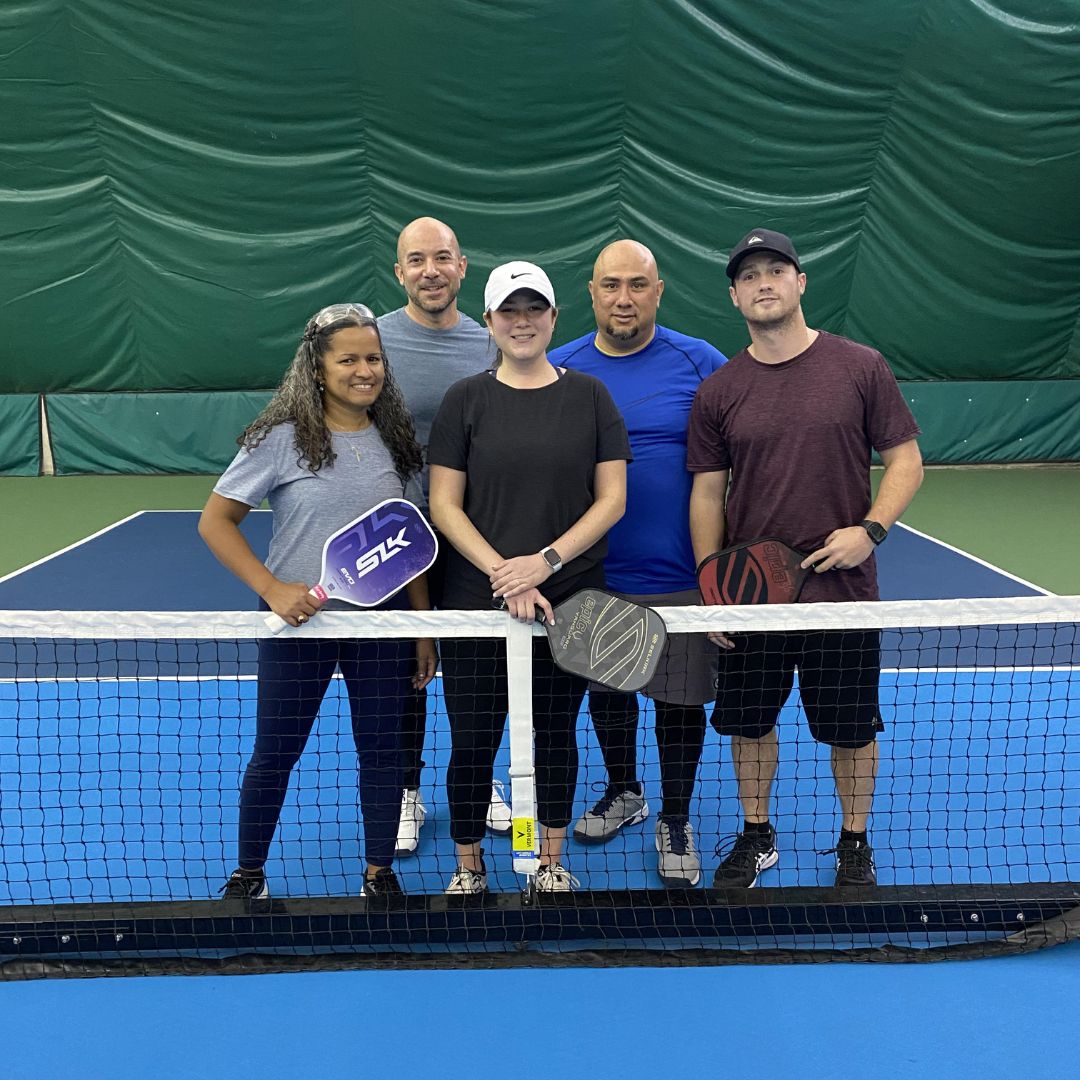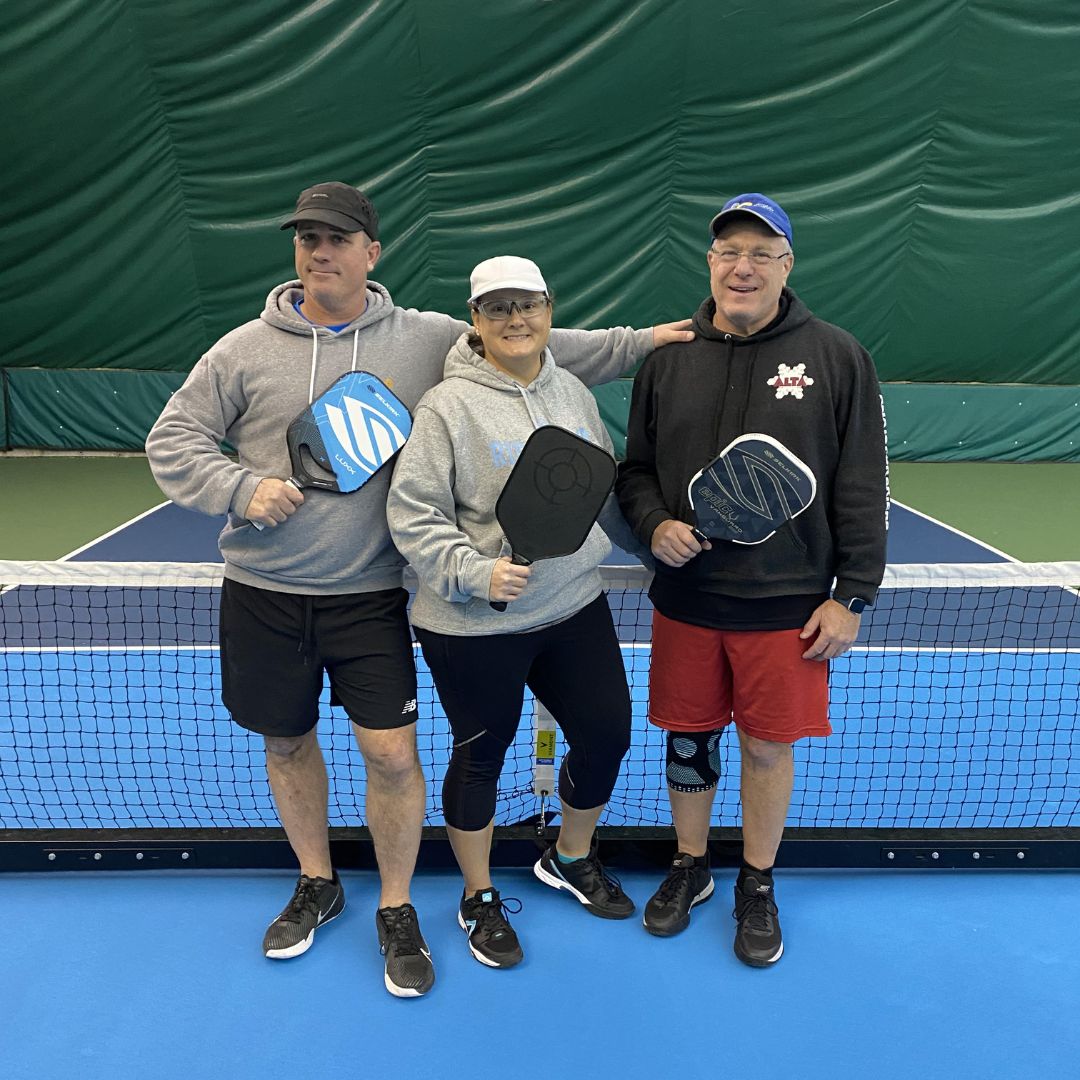 USTA TEAM Captains
If you are interested in playing or being a Captain for a USTA Mixed 18+ team for the winter season, pleae reach out to Heather Moore at [email protected]
Interested in Membership?
Enter your information below to receive information on how you can get started at Cedardale Health & Fitness.