Wimbledon Whiteout Charity Tennis Tournament
Wimbledon Whiteout will consist of:
5 rounds of Mixed Up Doubles were each round is 20 minutes and you switch partners at the end of each round.

Players will register as individuals and the tournament team will create fun competitive rounds of play

Play will begin at 11:00 am and finish at 1:00 pm.

After play finishes lunch will be served followed by awards and raffle prize winners.

A representative from the Community Giving Tree will discuss their mission which is to help low income families raise healthy children by providing clothing, baby equipment and other basic necessities.

Entry of $50 is required. Payment in the form of a check made out to Community Giving Tree is required to hold your spot. Please drop check off at Cedardale's Reception Desk by Saturday, June 10th the registration deadline.

All proceeds will be donated to the Community Giving Tree

Registration has closed - please email [email protected] to be placed on a wait list.

In keeping with the Wimbledon tradition players are encouraged to wear all white attire
Event is hosted by the newly formed Love & Serve Team consisting of Cedardale Members and Employees whose mission is to build community on and off the courts through charitable sporting events and social gatherings.
Be sure to check out the Silent Auction items and our collection drive for young family essentials in the main hallway the week prior to the tournament. We will also be doing a 50/50 raffle the day of the tournament with all proceeds going to the Community Giving Tree. See collection items requested below.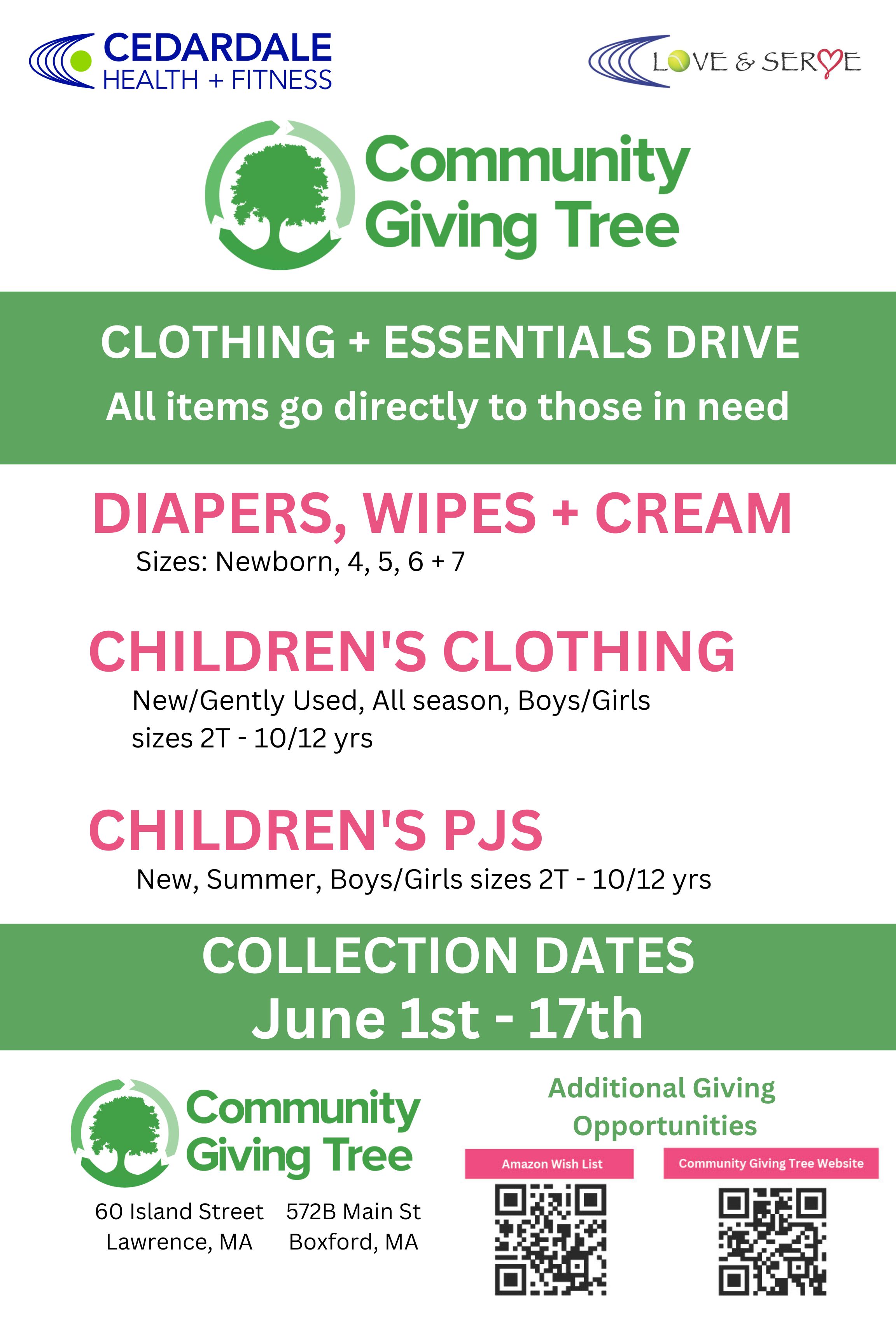 Thank You to our Sponsors: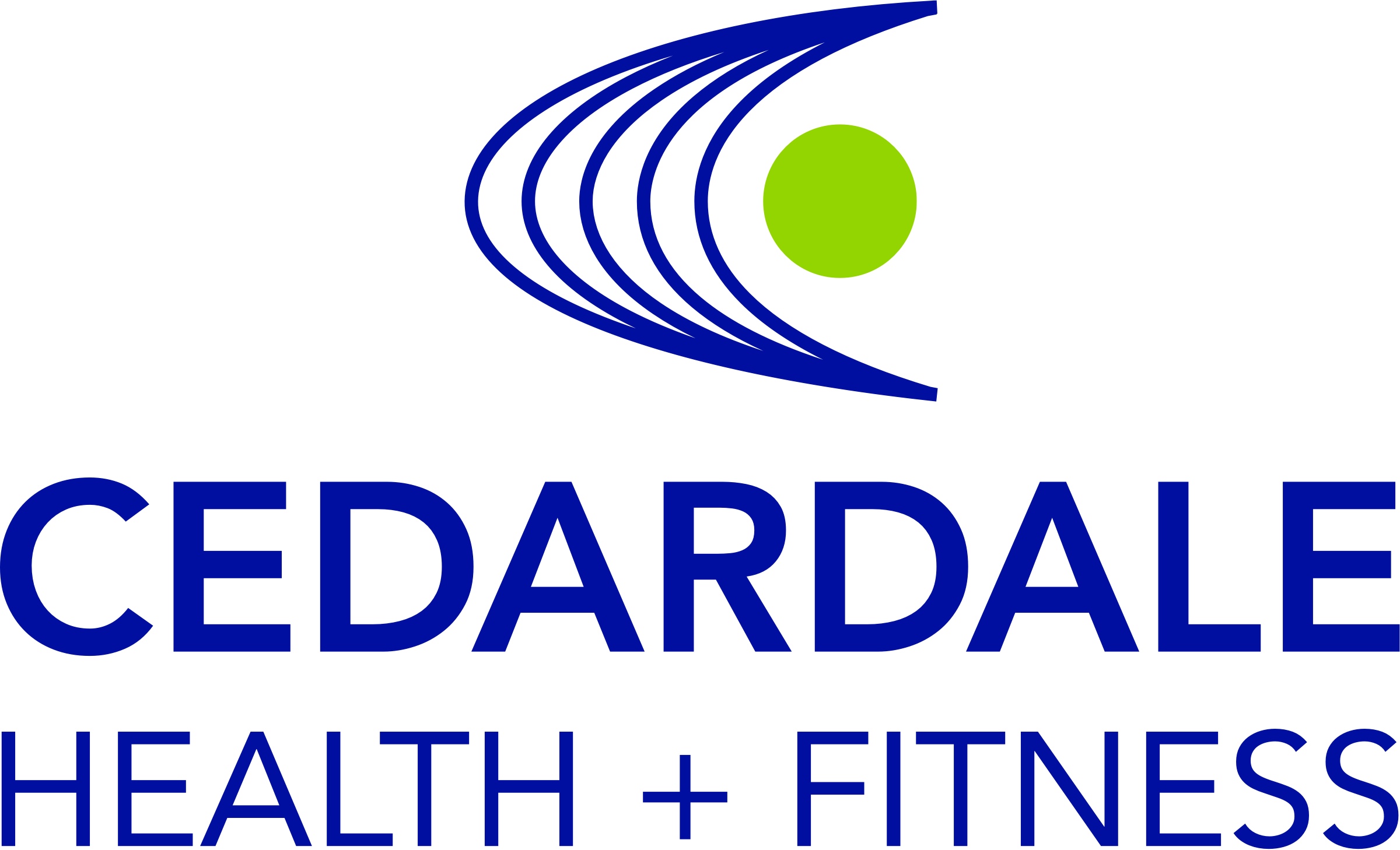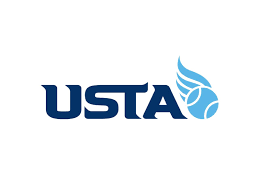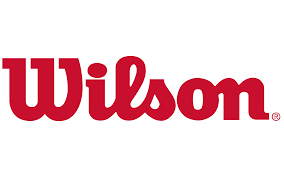 Interested in Membership?
Enter your information below to receive information on how you can get started at Cedardale Health & Fitness.