Event Time:
6:00 pm - 9:00 pm
Join us in Andover as the Cedardale tennis community celebrates the holidays!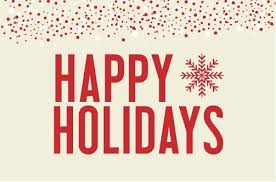 Tennis, fun and food - can't beat that.
Apps, dinner and tennis will be provided.

Click to sign up.
Ready to Enroll?
Enter your information below to receive information on how you can get started at Cedardale Health & Fitness.