Aquatics
Cedardale offers a variety of aquatic activities that include: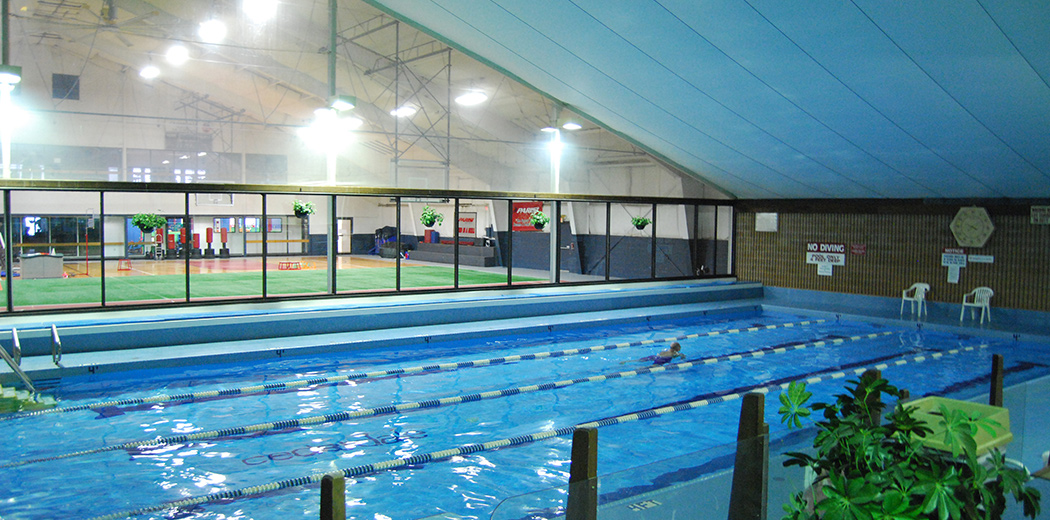 lap swimming
water walking
water exercise classes
junior swim lessons and developmental swim teams
Cedardale's aquatic facilities include the 4-lane, 20-yard adult-only indoor pool at the main club, various outdoor pools open Memorial Day - Labor Day and Cedarland Aquatic Center a 6-lane, varying depth 25-yard indoor pool operated October - April located just down the street from the main club.
2016 Summer Swim Lessons/Teams for Juniors

Get a jump on your summer planning - sign up for swim lessons and teams early. Classes fill fast so don't hesitate. Also, new this year is an early registration discount for swim team. Sign up by June 13th and save $24!!

Main Club Indoor Pool

Open Year Round

The indoor pool at the main club is 20 yards long and a constant depth of 4 feet. This pool is available to all Members 18 years old and older. It is very popular for water walking and water exercise classes.

Main Club Outdoor Pools

Open Memorial Day - Labor Day

The main club offers 4 outdoor pools for use by its Full and Summer Members. There is a baby pool, a 3-foot pool, and a 50-meter pool with a 12-foot diving well. There is also an adult only pool located near the food and beverage pavilion and a fifth recreational pool that is used for Junior Swim lessons and private parties.
The Cedarland Aquatic Center
Open October-April Annually