Group Exercise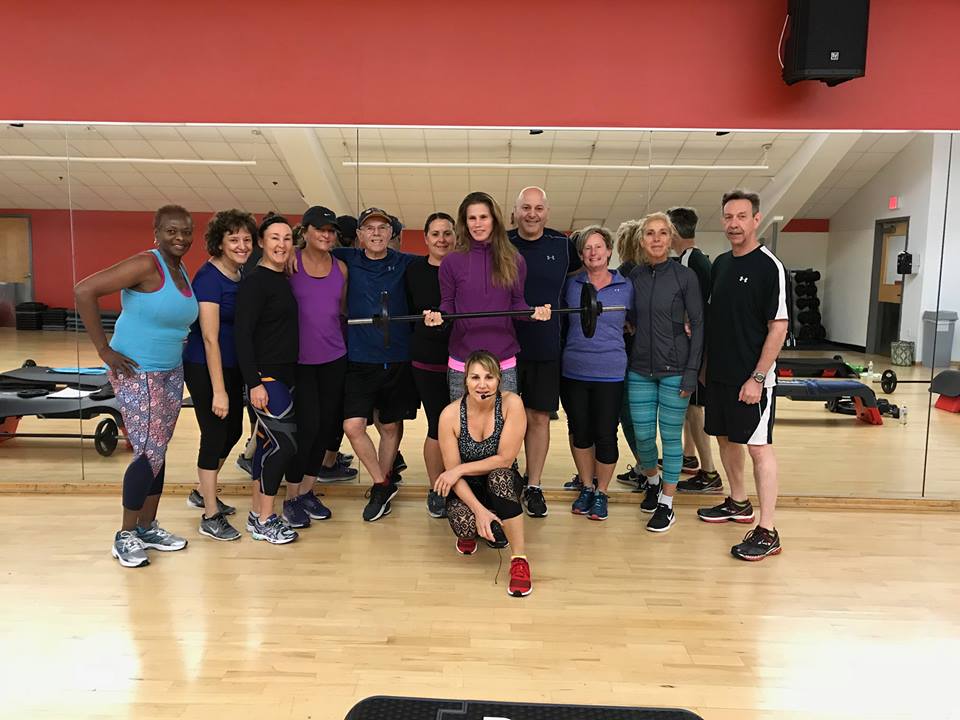 All classes are being held at our Cedardale Andover location. The Cedardale Haverhill location experienced a massive fire in March, 2017 causing the club to close. We are rebuilding and anticipate an early 2019 reopening.
Cedardale Andover offers a wide variety of classes every week. Classes are available to all Members over the age of ten. All classes are drop-in with the only exception being Spinning. Spinning classes have a 24-hour reservation system with sign-ups being taken at the Front Desk. All Group Exercise classes are free to members.
MYZONE Zone Match Classes for the Holidays

Group Fitness has put together a schedule of MYZONE Zone Match classes to help get you through the Holiday Season. These classes challenge you to achieve the targeted heart rate zone which changes throughout the class as quickly and as efficiently as possible. At the end of class you will receive a Match Accuracy Score to show how well you did. It's fun and it helps you learn to adjust your effort levels throughout a workout. Click for Zone Match Classes.
Upcoming Events
15 Dec

Give Us a Try!

MYZONE Heart Rate Monitoring System

MYZONE is the physical activity tracking system that allows you to maximize the efficiency of your workouts, track your workouts and have some fun! Learn how MYZONE can take you to your next level of fitness!


Class Offerings Include

Spinning
Yoga
Zumba
STRONG
POUND
Interval Body Blast
Interval Training
BodyPUMP
Boxing Tabata
Muscle Burn & Muscle Express