MyZone Challenge: 31 Days to a Healthier You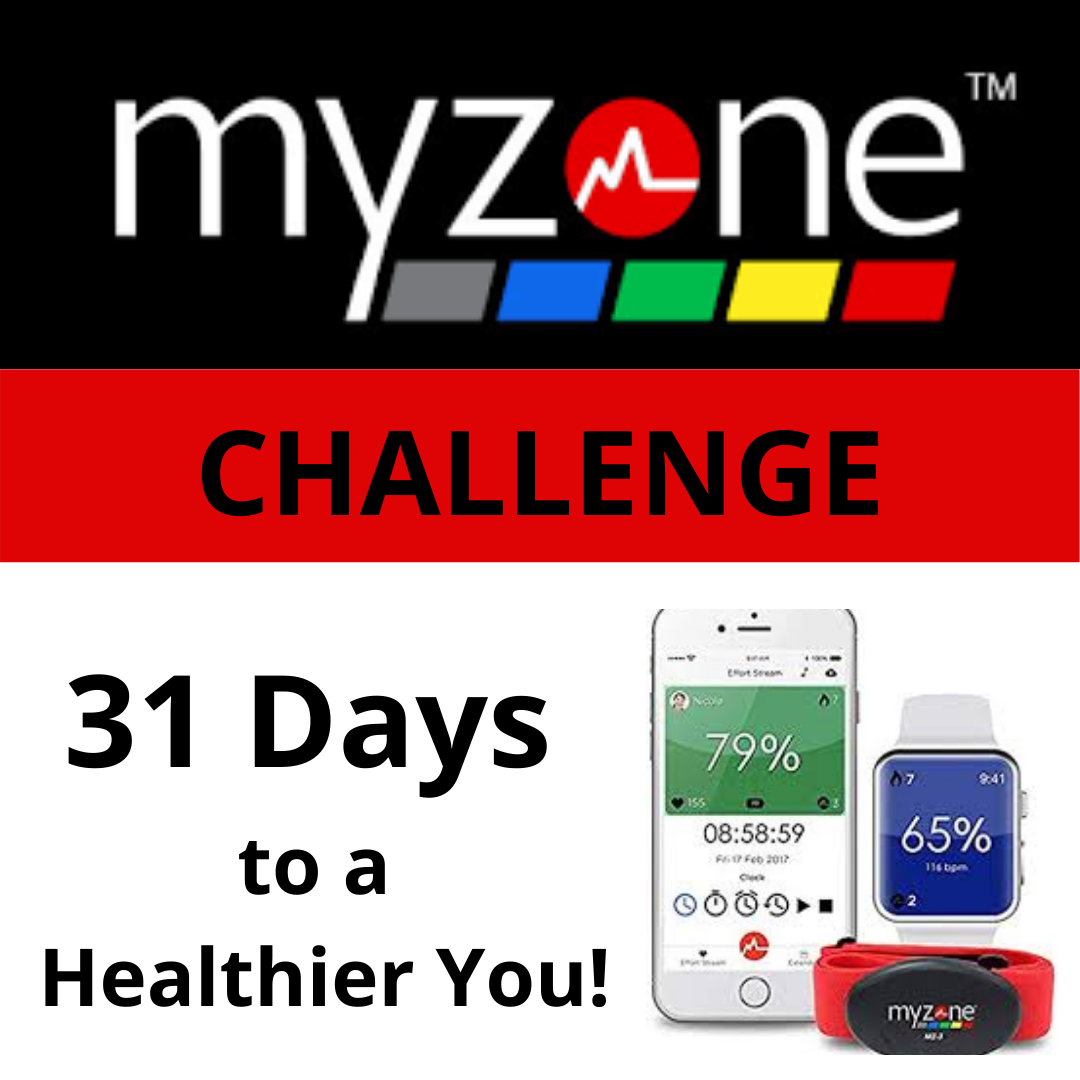 Our January MyZone Challenge is all about creating new healthy habits focusing on helping you be/stay active. Staying active will not only give you the benefits of health but also a chance to win some fun Cedardale swag!! It only takes one move to earn a ticket which could be the lucky one - let's go jump on in!!
MyZone Challenge | Jan 1 - 31
Prize Draw for Cedardale Swag!