Intro to Strength Machines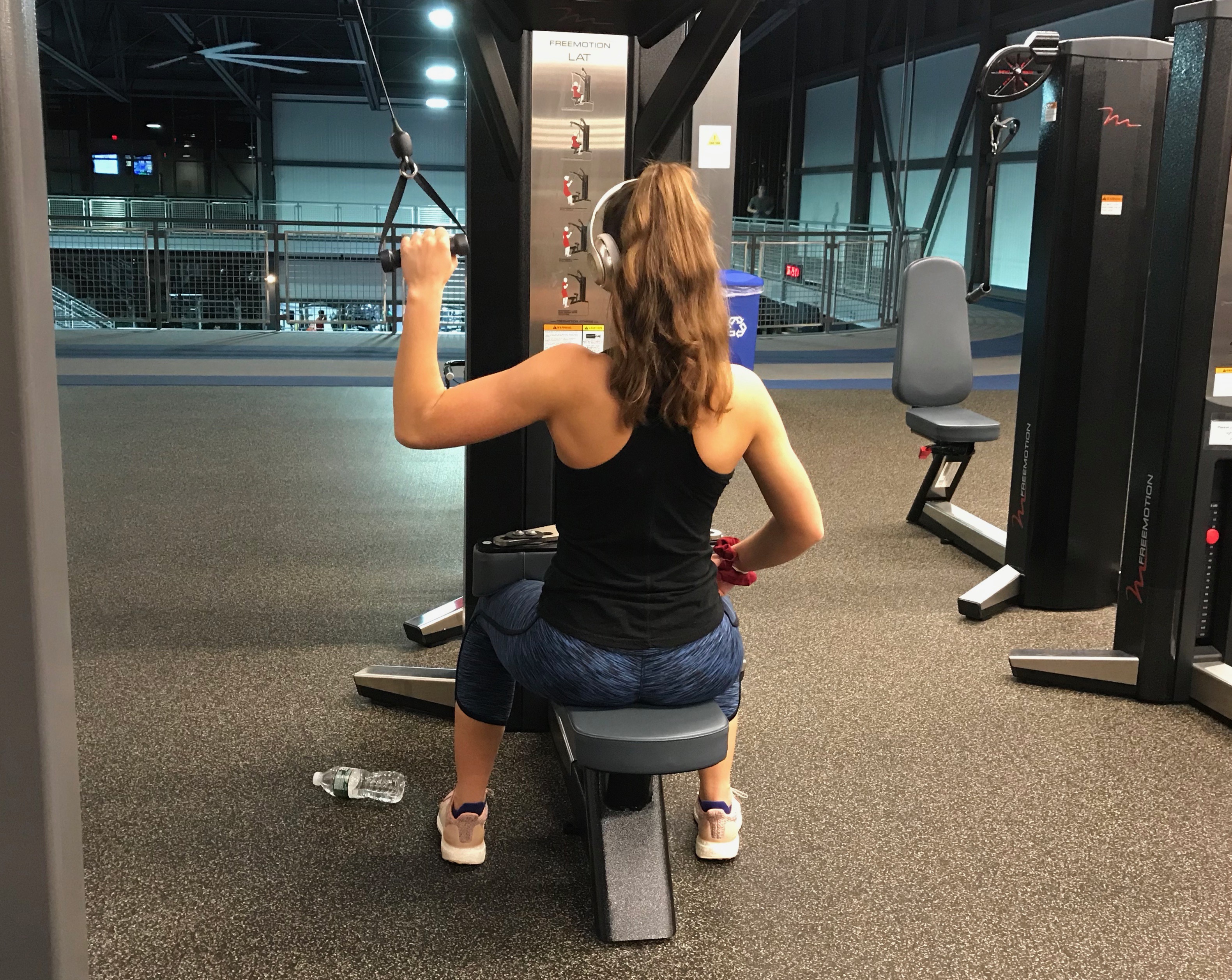 Adding strength to your workout is essential but how to do so can be challenging which is why we are offering these 30 minute classes that to get you started. Class will be held on the upstairs circuit weight machines named Hoist and FreeMotion. READ MORE for complete details and schedule. Classes will be instructed by Mary Lynch.
Now Registering for August Classes!
Register on app, member portal or at Reception.